Patent event: Join us at the 2018 Patent Information Fair & Conference in Tokyo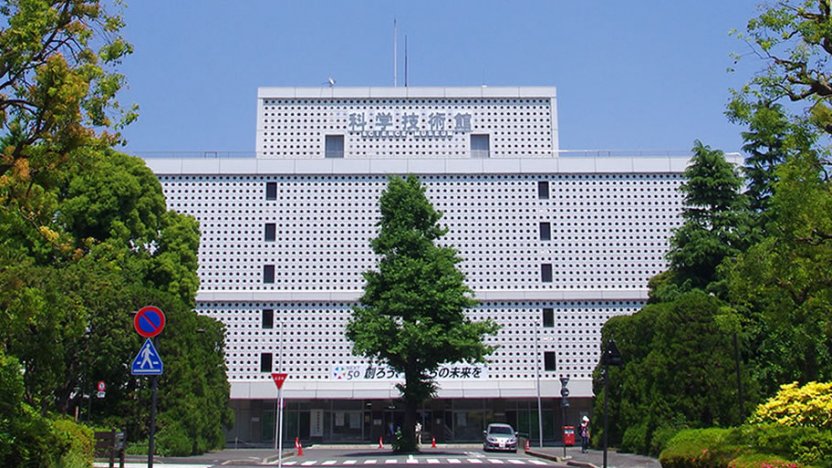 Details
Date:
7-9 November 2018
Venue:
Science Museum,
Tokyo, Japan
Visit us at booth #20, Hall 6, at this year's Patent Information Fair and Conference in Tokyo, Japan on 7-9 November.
The event is the largest of its kind in Japan, specialising in bringing together businesses and patent professionals to offer information on the current state of the patent domain.
This year a delegation of Novagraaf's patent experts will be in attendance to discuss the changes and challenges in patent portfolio management. If you are attending, why not contact us to arrange a meeting. You can also find out more about how we can open the door to European IP management for your business on our new Japanese website.
Visit us at booth #20, Hall 6
You'll find our patent expert Dr Arjen van Blokland and his team at booth #20 in Hall 6 throughout the fair and conference. Come along to meet them, or get in touch to set up an appointment.
Find out more about the 2018 Patent Information Fair & Conference in Tokyo.