Trademark event: Join us at INTA's Leadership Meeting 2018 in New Orleans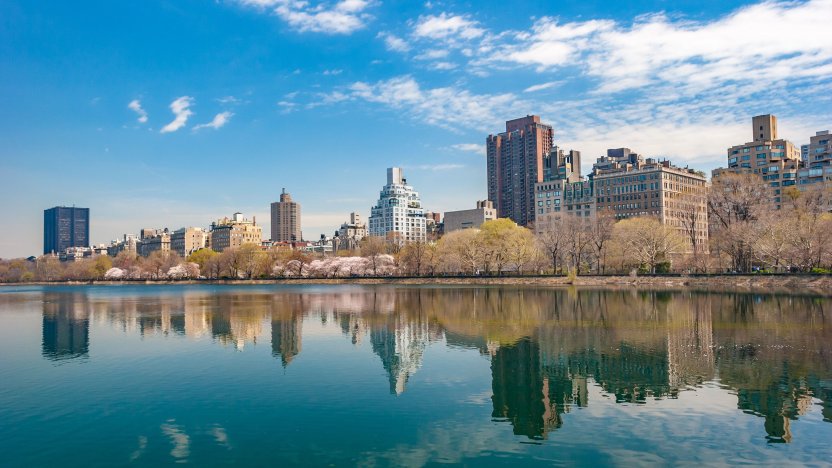 Details
Date:
9 November 2018
11:40am - 12:40pm
Venue:
The Sheraton New Orleans,
New Orleans, USA
In the fitting musical surroundings of New Orleans, Novagraaf's Gerard van Hulst will form part of a panel discussing the role of trademarks in music concerts and related industries at this year's INTA's Leadership Meeting in New Orleans on 9 November.
This year's meeting brings together INTA volunteers and leaders, and promises to offer an extensive educational programme, as well as opportunities to conduct business and network with colleagues from around the world.
The jam-packed programme includes a panel discussion on 'Branding and Music Concerts: Strategizing the Different Roles that Brands Play for Producers, Sponsors, Venues and Performers' in which Novagraaf's trademark attorney Gerard van Hulst will participate. The presentation will draw on experience from producers, sponsors, venues and performers to demonstrate how trademark issues, from preventative protection of brands to their repertoire of enforcement strategies, impact entrepreneurship and business in the musical arena. The discussion will focus on the importance of strategic planning and management of trademark and design rights.
Gerard van Hulst will be attending the full conference, and hopes to meet up with you there. Please do get in touch if you are also planning to attend.
If you are not able to attend, please contact us and we will send you a copy of the presentation.
Find out more about INTA's Leadership Meeting 2018 in New Orleans.