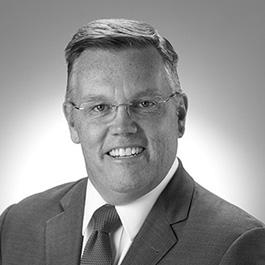 Joe Mischler
Managing Director, Novagraaf Americas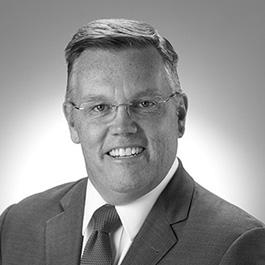 Office:
Washington, United States
Joe Mischler joined Novagraaf in May 2016. In his role as Executive Vice President and Managing Director Americas, Joe oversees the commercial development activities in North America and actively executes commercial strategies to accelerate the new business growth in the region. Joe also acts on behalf of Novagraaf as a liaison for North American clients and Novagraaf's European operations.
 
Joe has more than 25 years' experience in commercial and client relationship management, specialising in business strategy, business process and driving commercial initiatives within private, corporate and law firm environments.
Career history
Joe holds a Bachelor of Science with a focus on industrial engineering and supply chain management. He has also completed certificate courses in finance, economics, and marketing.
Prior to joining Novagraaf, Joe was Executive Vice President and Managing Director for legal services and software at a leading global intellectual property management company, and responsible for all business activities on a global basis. Joe's professional experience also includes a number of senior executive and strategic roles with other global industry leading companies.