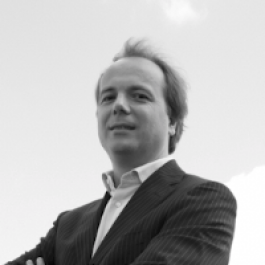 Michel Elsenga
Chief Financial Officer (CFO)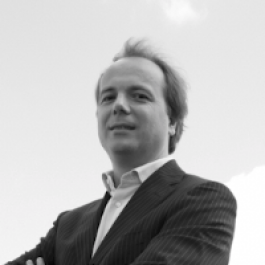 Office:
Amsterdam, Novagraaf Group (headquarters)
Michel Elsenga has a very broad background in the field of financial management in large- and medium-sized international companies. After studying Business Administration at the University of Groningen, he held various financial and executive management roles at VNU and TNT. In early 2005, Michel became CFO of the Mercurius Group, a European business-to-business publisher. Since 2010, he has been CFO of the Novagraaf Group and in this role, also bears responsibility for the management of the European IT and back office organisation.
Michel has a passion for innovation and sees this as one of the most important drivers for successful and efficient organisations. Optimal interaction between people and technology plays a crucial role in this respect. Also where service provision in the field of intellectual property is concerned, the 'best in class' companies are characterised by innovative (technology) solutions, which should make this provision easier and more accessible. Michel's goal with Novagraaf is to display the innovative strength that can be expected from a 'best in class' company.