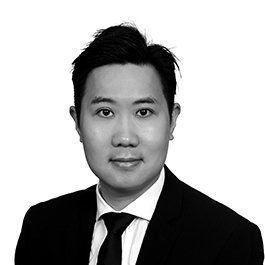 Gordon Chan
Commercial Director, Novagraaf Greater China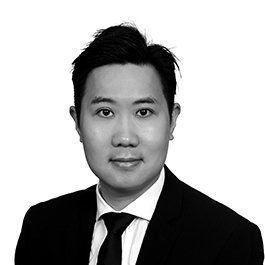 Office:
Hong Kong, Greater China
Gordon joined Novagraaf in July 2016. In his role as Commercial Director, Gordon oversees the commercial development activities in Greater China and actively executes commercial strategies to accelerate the new business growth in the region.
Gordon has more than 18 years' experience in commercial and client relationship management, specialising in business strategy and driving sales initiatives.
Career history
Gordon graduated from the University of Wollongong in Australia with a degree in Commerce. He also completed an Executive Masters degree in Business Administration at University of Birmingham in the UK and a Masters degree in Commerce at the University of New South Wales in Australia.
Prior to joining Novagraaf, Gordon was the Head of China at another global intellectual property management company. He was responsible for all business activities in China, including business planning and development, leading the commercial and customer service team in China, and setting up and overseeing day-to-day operations of the China offices. Gordon has broad expertise in the intellectual property area and a demonstrated strong capability to build and grow a new market. He was proven as the key success factor in his former company's business growth in China.
 
Gordon also held a number of senior and strategic roles at different global companies previously, in which he was responsible for new client development and account management and was instrumental in building impressive client lists.