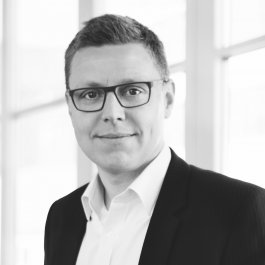 Jannik Skou
Managing Director, Thomsen Trampedach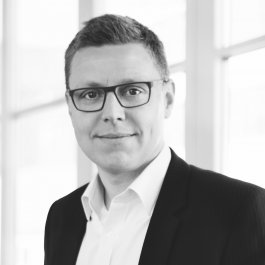 Office:
Copenhagen, Denmark
Jannik Skou is Managing Director of Thomsen Trampedach, part of the Novagraaf Group.
Jannik manages an international team of brand protection and domain name experts providing online brand protection and corporate domain name management services to Novagraaf clients. He has more than 20 years' experience in managing corporate domain name portfolios, and implementing domain name and online brand protection strategies for large international brands in China, Europe and the US.
Jannik has worked both as an IT Manager and project manager (external) for large telecoms companies, and has been a Partner at Thomsen Trampedach, since 2007. He holds a Master of Art and an executive MBA and speaks five languages (English, German, Spanish, Danish and Swedish).
Work highlights
In the last round of new gTLDs, Jannik played a key role in assisting numerous brands (in the US and Europe) in applying for and operating their own Dotbrand top-level domains. He has assisted numerous large brands with the implementation of domain name and online brand protection strategies at group level.
Jannik was consulted for the .CN domain name registry, CNNIC on domain name policies and also presented at INTA on their behalf. He is a regular speaker at international and local IP conferences, including giving the opening speech at the MARQUES Annual Meeting in 2014 on 'Internet hucksters vs the brand police'.
Memberships
Jannik is a member of the Anti-Counterfeiting Committee at INTA, ICANN Intellectual Property Constituency, MARQUES, Danish Chinese Business Forum, and is an expert at the EU SME project China-IPR Helpdesk, and in the board of the Danish Anti Counterfeiting Group.
Areas of expertise
Brand protection
Corporate domain name management
New gTLDs and ICANN
Honours
Student of the year, Copenhagen Business School, EMBA program 2009.