IP events: Meet with our experts at the INTA 2020 virtual meeting this November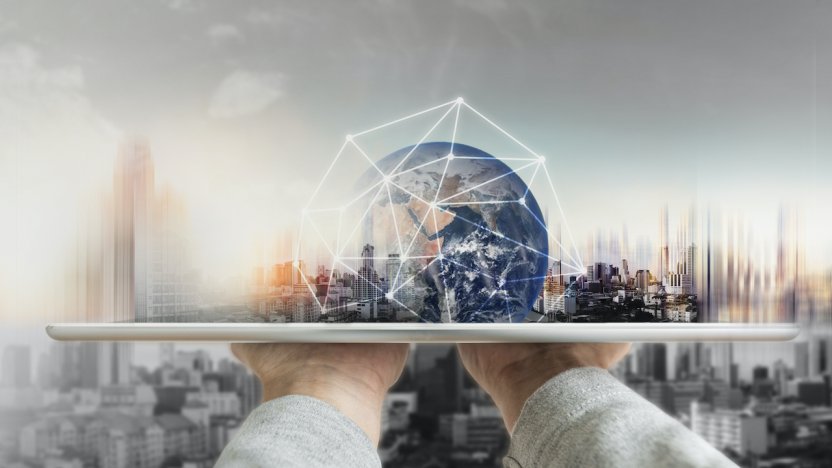 Details
Exhibition Hall
11–13 November 2020
16–20 November 2020
Times
9am–6pm EST
We're pleased to be exhibiting at the 2020 Annual Meeting of the International Trademark Association (INTA) in November, as a NovumIP company.
This year's INTA Annual Meeting has gone virtual, with thousands of IP professionals from around the world due to log into the conference to attend live-streamed talks and participate in online meetings in the virtual Exhibition Hall. Our booth this year will look different in other ways too, as we're exhibiting for the first time under the NovumIP brand.
As part of a united team, Novagraaf's IP specialists will be available at all times throughout the conference at the NovumIP interactive virtual booth, which includes a live video meeting and private chat function, as well as lots of helpful resources from and about NovumIP.
Get in touch to arrange a virtual meeting with one of our team during the event. Novagraaf attendees include online brand protection, trademark and patent specialists from across our offices in Europe and the US, so you can be sure to speak to someone who can help at a time that suits you.
Meet with us in the Exhibition Hall 
The virtual Exhibition Hall will be open between 11-13 November and 16-20 November from 9am-6pm EST. You can book a meeting with one of our team here or by using INTA's new networking tool INTAconnect (access is currently limited to early registrations, but the system will be available from 19 October if you register before 15 October, or from 9 November if you do not).
Alternatively, if none of these times is convenient, or if you are not planning to attend INTA this year, why not contact us to organise an online meeting with one of our patent and trademark experts in advance of the event.
For more information about INTA 2020, including registration requirements, visit the INTA website.