IP events: Meet with our experts at the INTA 2020 virtual meeting this November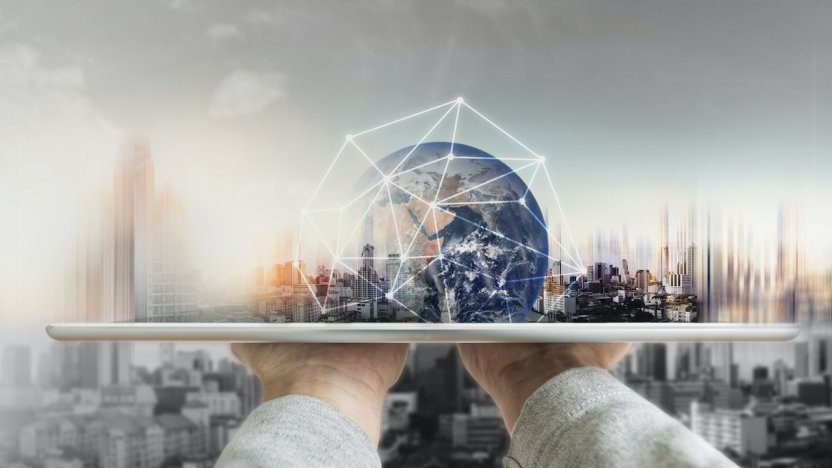 Details
Exhibition Hall
Open until 10 January 2021
Times
9am–6pm EST
The INTA 2020 virtual meeting finishes on 20 November (6pm EST), but the virtual booths remain open until 10 January.
We're pleased to exhibit at the 2020 Annual Meeting of the International Trademark Association (INTA) as a NovumIP company. In another first, this year's INTA went virtual, with thousands of IP professionals from around the world logging in to the conference to attend live-streamed talks and participate in online meetings in the virtual Exhibition Hall.
As part of a unitedteam, Novagraaf's IP specialists have been on hand throughout the conference at the NovumIP interactive virtual booth, which includes a live video meeting and private chat function, as well as lots of helpful resources from and about NovumIP.
Get in touch to arrange a virtual meeting with one of our team during the event or log in directly to the portal. Novagraaf attendees include online brand protection, trademark and patent specialists from across our offices in Europe and the US, so you can be sure to speak to someone who can help at a time that suits you.
Meet with us in the Exhibition Hall 
Although INTA finishes on 20 November, the virtual Exhibition Hall will remain open until 10 January at 6pm EST. You can continue to browse our resources, or book a meeting with one of our team on the INTA portal. 
Alternatively, why not contact us to organise an online meeting with one of our patent and trademark experts.
For more information about INTA 2020, visit the INTA website.