Trademark event: Join us at INTA 2020 in the US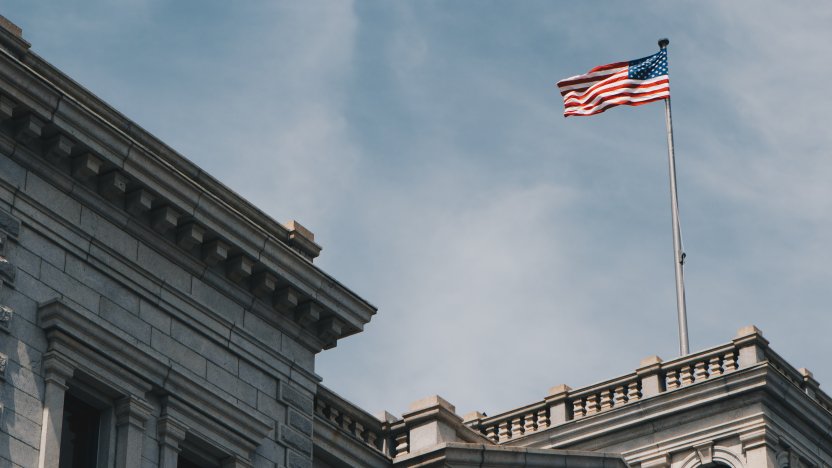 Details
Date:
To be confirmed
Venue:
To be confirmed
Join us at this year's Annual Meeting of the International Trademark Association (INTA) in the United States.
Our thoughts go out to all those in China and around the world affected by the coronavirus. Following the evolving developments and uncertainty regarding the coronavirus, INTA has decided to relocate this year's Annual Meeting to the United States. We are planning to attend this year's INTA Annual Meeting and will update you on the details as soon as they are confirmed by INTA.
The INTA Annual Meeting is the world's largest and most influential event for trademark professionals, reflecting the ever-growing importance of brands to consumers, companies and the global economy.
Read INTA's statement on INTA 2020 here.