In 2019, Novagraaf joined forces with PAVIS to create NovumIP, a new IP service provider that combines the strengths of both businesses to the benefit of all clients.
As a new force in the IP market and the global IP benchmark for modern business needs, NovumIP enables us to take our long-standing focus on legal expertise, smart delivery of IP administrative services, and effective commercial insights to the next level. As a NovumIP company, we continue to drive our clients' business success through the delivery of smart thinking and smart technology, but now with the added benefit of more local IP process specialists, a greater range of tech-enabled services and a single point of contact for all your IP needs.
A manifesto for the IP profession
In our new joint manifesto 'Smart IP: Three priorities for value creation in the new global IP economy', we set out our vision for the future of IP services and the difference we intend to make with NovumIP.
Read our manifesto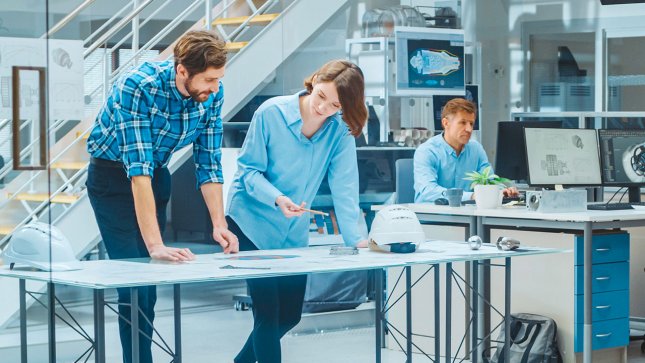 Over the last 10-15 years, the IP sector has moved into the mainstream and towards the very centre of global value creation, opening the sector up to new challenges, but also new opportunities. To succeed in this new environment, we believe companies and their external advisers will need access to new types of services and smart IP solutions.
Reinhard Ottway, Chairman of NovumIP