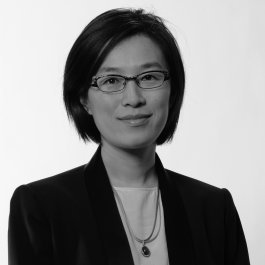 Dan Shi
Patent Engineer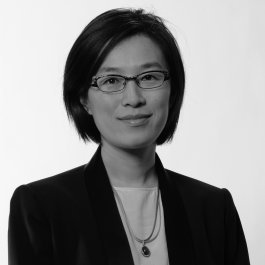 Paris office
Dan Shi is a Patent Engineer and she joined Novagraaf Technologies in 2019.
Career history
Dan obtained a master's degree in telecommunications engineering and a master's degree in intellectual property law from the University of Melbourne in Australia. She also obtained a degree from the Centre for International Intellectual Property Studies (C.E.I.P.I), majoring in patents in 2018. Dan started her career as an engineer in telecommunications at a multinational telecommunications company. She then began her IP experience by joining a large firm in Beijing with a particular expertise in intellectual property law. Dan has been a Chinese Patent Agent since 2012. After having practiced IP law in China and in France, she joined Novagraaf Technologies in 2019.
Work highlights
Dan advises clients in preparing and prosecuting patents in telecommunications, in the computer software and electrical fields. Dan is the principal author of an article on how to accelerate patent grants in Europe, published in China IPR daily. She also published an article on Lexology on revision of the patent examination guidelines in China in 2017.
Memberships
Dan is a member of the ACPAA (All China Patent Agent Association).
Areas of expertise
Dan's specialist areas include: drafting patents, optimal and strategic management of procedures for the submission of French, European, international (PCT) and foreign patent applications, opinion work in patentability, freedom-to-operate, infringement and validity of patents.
Industry specialisms
Patents
Strategy
Technology
Automotives & aviation
Electronics
Emerging technologies
Home appliances
Semiconductors
Software & IT
Telecommunications
Tobacco & vaping