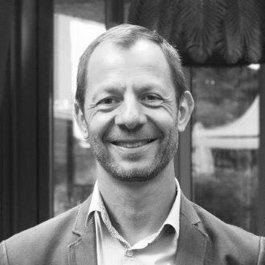 Eric Cemeli
Patent Attorney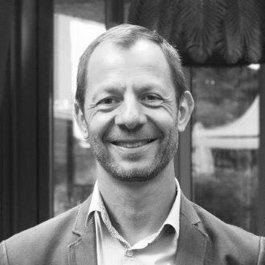 Lorient office
Eric Cemeli began his career in IP in 1997 at an IP firm in Paris. After 17 years of working at large French groups, Eric joined Novagraaf Technologies in 2018.
Career history
Eric holds a diploma in Engineering (ESTIA), specialising in materials. He also gained a degree from the Centre for International Intellectual Property Studies (C.E.I.P.I) in 1997. Eric has been a French Patent Attorney since 2018 and a European Patent Attorney at the EPO since 2001.
Work highlights
Eric works in the fields of mechanics, electrical engineering, control processes, electricity, airbag gas generators, domestic comfort, electric cooking and personal care.
Areas of expertise
Eric's specialist areas include: opinion work in freedom-to-operate, patentability, infringement and validity analysis, drafting patents (in French and English), managing procedures for submission of French, European, international (PCT) and foreign patent applications, optimal and strategic management of patent portfolios, examination, issuing, opposition and appeal proceedings before the European Patent Office, litigation and pre-litigation case files, policy advice both prosecuting and defending, and dealing with disputes.