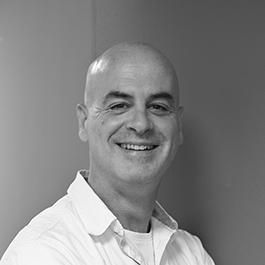 Erik Straatman
Senior IP Consultant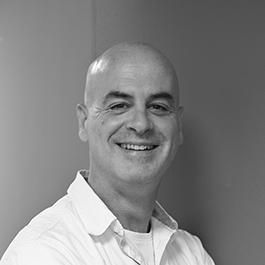 Amsterdam office
Erik Straatman is a Trademark Attorney with more than 25 years' experience in intellectual property. Erik has extensive knowledge and experience within the field of IP, and focuses, in particular, on providing advice on trademark registration and portfolio management, infringement and oppositions, and trademark filing strategies. Erik also specialises in registered and unregistered design rights, copyright, domain names, IP strategy, IP agreements and contracts.
Erik manages a team of dedicated staff.
Career history
Erik joined Novagraaf in 1991 as an IP Consultant.
Work highlights
Erik advises a wide range of clients that are active in various areas of business, including: the chemical industry, the technical and mechanical engineering industry, logistic and transport services, the food industry, bakery products, the hospitality industry and clothing companies. Erik provides these businesses with advice on IP-related matters and supports the management and maintenance of their trademark portfolios.
Memberships
Erik is a member of the BMM.
Areas of expertise
Trademark registration & portfolio management
Trademark infringements & oppositions
Trademark filing strategies
Registered & unregistered designs
Copyright
Domain names
IP strategy
IP agreements & contracts
Industry specialisms
Chemistry
Fashion & textiles
Food & food technology
Honours
Erik is a BMM Certified Trademark Attorney.
The BMM Certified Trademark Attorney mark is a recognised quality seal of trademark attorneys.