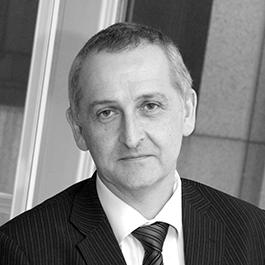 Peter Wilson
Consultant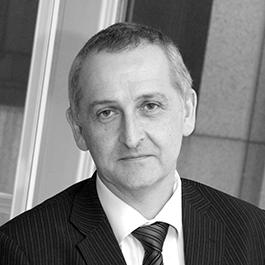 Norwich office
Dr Peter Wilson is a consultant (and former European and UK Patent Attorney) with more than 15 years' experience in patent law and practice, providing IP consultancy services to the academic sector and start-up companies. He has focused predominantly on drafting and prosecuting patent applications, as well as providing advice on infringement and validity, specialising, in particular, in the Life Sciences, medical devices, food technology and engineering. Peter has advised clients across a wide range of technical disciplines, including biotechnology, pharmaceuticals, medical devices, green technology and mechanical engineering.
Career history
Peter holds a BSc (Hons) in Food Processing Technology and a PhD in Mathematical Modelling of Microbial Growth. Before his training in IP law and practice, Peter worked as a Research Scientist for 16 years, authoring more than 30 papers in the fields of bioreactor systems for plant biotechnology and mathematical modelling in human nutrition, food materials and food safety microbiology.
Work highlights
Peter's experience of academic life and working in multi-country multidisciplinary projects (as well as experiencing the patent system as an inventor) allows him to readily understand the needs of his academic clients. Peter also played a key role in setting up an initiative to bring academic researchers into closer and more relevant contact with associated industries. This is still operational after almost 15 years, and is seen by many as a model for academic-industrial collaboration.
Areas of expertise
Patents: Biotechnology, pharmaceuticals, green technology and mechanical engineering.
Freedom to Operate and Infringement Opinions
IP strategy for academia and spin-out companies
IP training for start-ups
Industry specialisms
Greentech/Cleantech
Life Sciences & biotech (pharma, medical devices, biosensors)
Mechanics (incl. material processing)
Honours
Peter is recommended in The Legal 500 (2014 and 2015 editions).