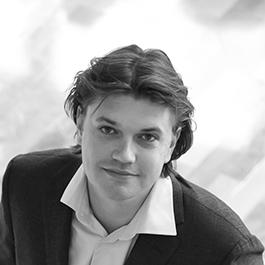 Robin van Stipriaan
IP Consultant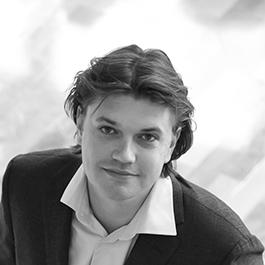 Amsterdam office
Robin van Stipriaan is a BMM Certified Trademark Attorney and a European Trademark and Design Attorney. Early in his career, Robin had a supporting advisory role at Novagraaf, assisting corporate clients with respect to trademarks, designs, trade names and copyright. Since 2010, he has been advising and supporting both SME and corporate clients.
Career history
Robin studied Dutch law at the University of Amsterdam. He went on to specialise in intellectual property at the university's Institute for Information Law (IVIR). As part of his studies, Robin completed an internship within the IP group of another renowned Amsterdam law firm. Robin has been at Novagraaf since 2006, and in 2009 he successfully obtained his complimentary diploma for the Benelux Association for Trademark and Design Attorneys training institute.
Work highlights
Robin focuses on providing advice on national and international trademark portfolios, and in particular, portfolio coordination, management and monitoring. He searches for the most pragmatic solution in the event of possible conflicts, and ensures clients' needs are met.
Memberships
Robin is a member of the BMM.
Areas of expertise
Trademark registration and portfolio management
Trademark prosecution
Trademark filing strategies
Trademark portfolio audits
Registered and unregistered designs
Copyright
Domain names
IP strategy
Honours
Robin is a BMM Certified Trademark Attorney. The BMM Certified Trademark Attorney mark is a recognised quality seal of trademark attorneys.