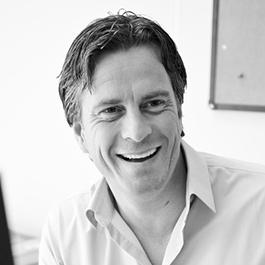 Henk-Jan Rutgers
Key Account Director/Partner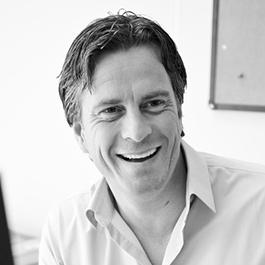 Amsterdam office
During his career, Henk-Jan Rutgers has gained extensive knowledge and experience in intellectual property rights in general, and specialises, in particular, in copyright and international licence contracts. In his role as Key Account Director, Henk-Jan advises various international clients, and particularly focuses on providing advice on the efficient management of complex trademark portfolios including the implementation of cost savings programs, and the resolution of copyright issues. He also negotiates settlements on behalf of his clients in the field of trademark law.
Career history
Henk-Jan studied Private Law and Copyright Law in Amsterdam and is a BMM Certified Trademark Attorney. Before joining Novagraaf, he worked in the business sector in the field of international trademarks exploitation.
Work highlights
Henk-Jan develops costs-saving programmes for trademark owners with international portfolios, who wish to simplify their IP management by adjusting their IP governance structure.
He also supports clients with international rebranding projects through availability searches, risk analysis trademark use, and conducting procedures against trademark refusals.
He advises a number of clients in the FMCG sector, on the implementation of both online and offline anti-counterfeiting campaigns.
Memberships
Henk-Jan is a member of the BMM.
Areas of expertise
Trademark portfolio management
Copyright
International licence contracts
Industry specialisms
Automotives & aviation
Financial services
Licensing
Packaging design
Telecommunications
Honours
Henk-Jan is a BMM Certified Trademark Attorney. The BMM Certified Trademark Attorney mark is a recognised quality seal of trademark attorneys.