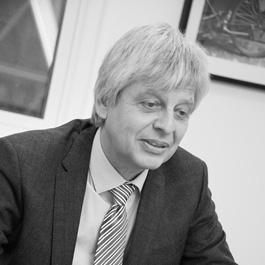 Reinhard Ottway
Supervisory Board Member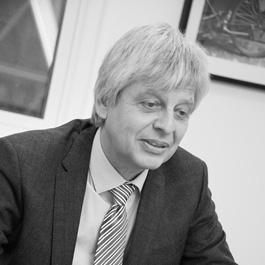 Reinhard Ottway joined the Novagraaf Supervisory Board in January 2018. He was previously CEO of IP translation and search specialist RWS Group, where he was responsible for overseeing the Group's continued expansion and helped build up the AIM-listed company to record sales and profits prior to his retirement in 2017.
Reinhard first joined RWS in 1993 as a business development manager for the German market, before expanding his role to cover the wider European market and Japan following his relocation to the UK. He had previously worked at Meissner, Bolte & Partner patent agents in Bremen, Germany, as a translator, searcher and legal researcher.
In addition to his business development responsibilities, Reinhard has considerable experience forging strategic alliances with other IP service providers. In 2001, he was appointed to the RWS Group Board and became responsible for business development worldwide, later taking over as CEO in 2012. This included establishing sales operations in the US and an RWS subsidiary in China, managing the integration of foreign offices, and over-seeing a number of acquisitions, notably that of foreign filing specialist Inovia.
Reinhard is also a member of the Supervisory Board at PAVIS GmbH.