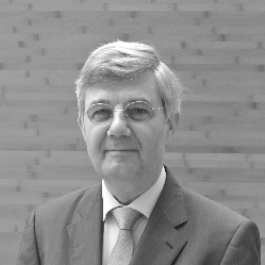 Ruud Peters
Supervisory Board Member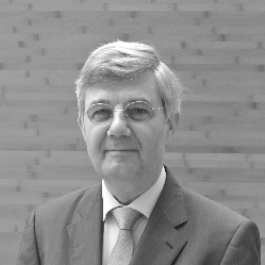 Ruud Peters has a background in physics (Technical University Delft, The Netherlands) and joined Royal Philips in 1977. He was appointed Chief Intellectual Property Officer (CIPO) in 1999, in which position he was responsible for managing the worldwide IP portfolio, and the technical and formal standardisation activities of Philips. Ruud retired from his role as CIPO at the end of 2013 and continued to work for the company as a part-time adviser on strategy and IP matters till the end of 2017.
In his role as Chief Intellectual Property Officer, Ruud turned Philips' IP department from a cost centre into a successful revenue-generating operation, while at the same time integrating all the different IP activities within various parts of the company into one IP centralised organisation. He further developed and introduced a new concept for intellectual asset management, in which all the different forms of IP are handled together in an integrated manner, and advanced methods and systems used for determining the total return on IP investment by measuring direct and indirect profits from IP.
Ruud is a board member of a number of technology and IP licensing companies. He was inducted into the IP Hall of Fame in 2010 and in 2014 he received an Outstanding Achievement Award for his lifetime contributions to the field of IP from MIP magazine. Ruud frequently speaks at major international IP conferences.
Ruud joined the supervisory board of the Novagraaf Group in 2014.