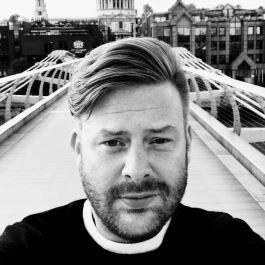 Luke Portnow
Trademark Attorney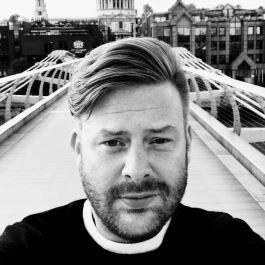 London office
A UK Chartered Trademark Attorney, Luke Portnow has more than 10 years' experience in the field of IP, and takes pride in providing clear, practical and commercially focused advice.
Luke's practice covers all aspects of trademark selection, prosecution, enforcement and exploitation, both in the UK and abroad.
Career history
Luke joined Novagraaf in 2021 after more than a decade at one of the UK's other leading IP firms.
He holds an LL.B. (Hons) Law & Politics and was awarded his Certificate in Trade Mark Law and Practice with distinction from Queen Mary University; He then obtained his Professional Certificate in Trade Mark Practice in 2015. Luke has had a number of articles published by CITMA, and also ECTA and Trademarks & Brands Online.
Work highlights
Luke has extensive experience representing clients before the UK IPO, running cases with local attorneys before foreign registries and courts, clearance searching, coordinating worldwide disputes and settlement agreements, and managing global trademark watching services.
He is also experienced in counterfeit cases with Trading Standards and customs authorities, supporting clients as part of a legal team in High Court proceedings, transactional matters, audits, and due diligence projects.
For many years leading up to December 2020, Luke represented clients and acted before the EUIPO in various proceedings; he no longer acts directly before the EUIPO, however, his expertise is still very much sought as a consultant on EU trademark matters.
Memberships
Luke is a member of CITMA.
Areas of expertise
Trademark filing strategies
Trademark prosecution and registration
Trademark portfolio audits and management
Trademark contentious matters and dispute resolution
Trademark licensing and merchandising
Unregistered / common law (Passing Off) issues
Industry specialisms
Automotives & aviation
Cosmetics & personal care
Drinks/beverages
Electronics
Financial services
Food & food technology
Home appliances
Hospitality
Licensing
Oil & gas
Packaging design
Software & IT
Telecommunications