Bérengère Egasse-Michaille
Trademark Attorney | Paris, France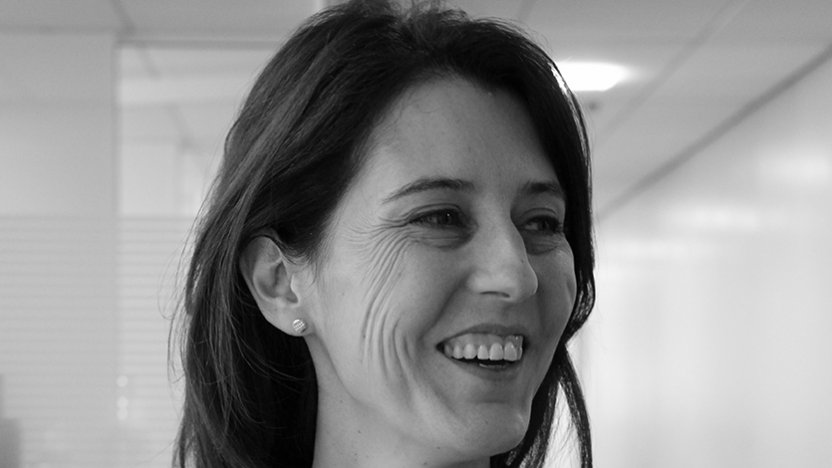 "The company is incredibly supportive to employees; for example, offering the opportunity to young lawyers to go to university to achieve their IP qualifications. In my time here, I've qualified as a French and European Trademark Attorney, built up my skills and experience, and began managing my own team in 2006."
Bérengère joined Novagraaf in 2000 as a recently qualified trademark attorney. Prior to joining, she obtained a DESS in Private Law and worked for a year at an IP law firm in Paris. While at Novagraaf, she studied at the International Studies Center in IP (CEIPI) in Strasbourg and passed her professional exams in 2003. She is a registered French and European Trademark Attorney and a professional representative before EUIPO.
A fascinating area of law
IP is an incredibly interesting area of law with the potential to work internationally to support clients. I originally joined Novagraaf after a friend of mine who worked there recommended the company. I was new to the profession with only a year of experience, so I didn't have much knowledge of different firms at the time. However, if I had known, I still would have joined Novagraaf, due to its international reach and also the modernity of its operation. The company is incredibly supportive to employees; for example, offering the opportunity to young lawyers to go to university to achieve their IP qualifications. In my time here, I've qualified as a French and European Trademark Attorney, built up my skills and experience, and began managing my own team in 2006.
I look after clients of all sizes and industries, including national and international companies, and specialise in particular in the health and technology sectors. The role is very diverse, and I work on all aspects of trademark and design law, as well as domains and copyright. This can include, for example, consulting and advising on corporate IP strategies, developing anti-counterfeiting actions, undertaking IP audits, and negotiating in cases of infringements or litigation.
A supportive management team
I enjoy working with colleagues throughout the Novagraaf group. The work atmosphere is great and it's a very positive and engaging place to work. The management team is very supportive and I've built up really good relationships over the years. I really enjoy the international flavour of the company, and the fact that we all work together as one team for our clients.
I also enjoy the relationships with clients. As our customer base is so varied, you have the opportunity to meet people from all walks of life.
Advice to applicants
Try to gain as much international experience as you can and be open-minded in your career goals. In the IP profession, no day is ever the same and you have the opportunity to become involved in projects covering all types of IP matters, from administrative requirements to infringement disputes and even litigation.