Brexit - what will it mean for your IP?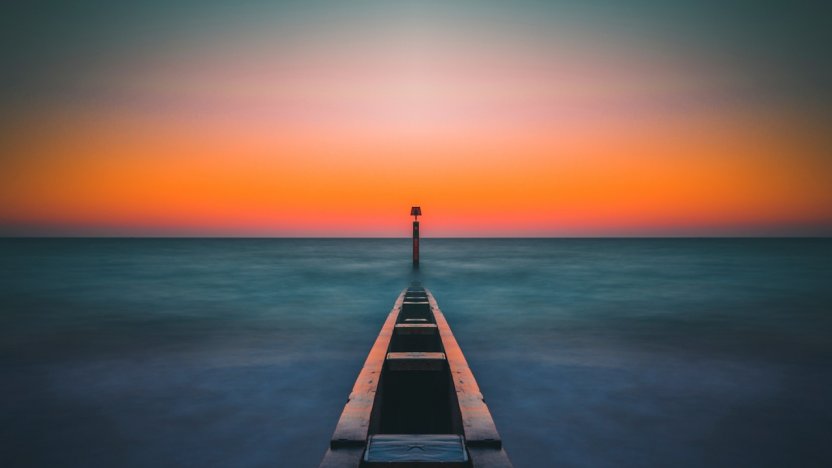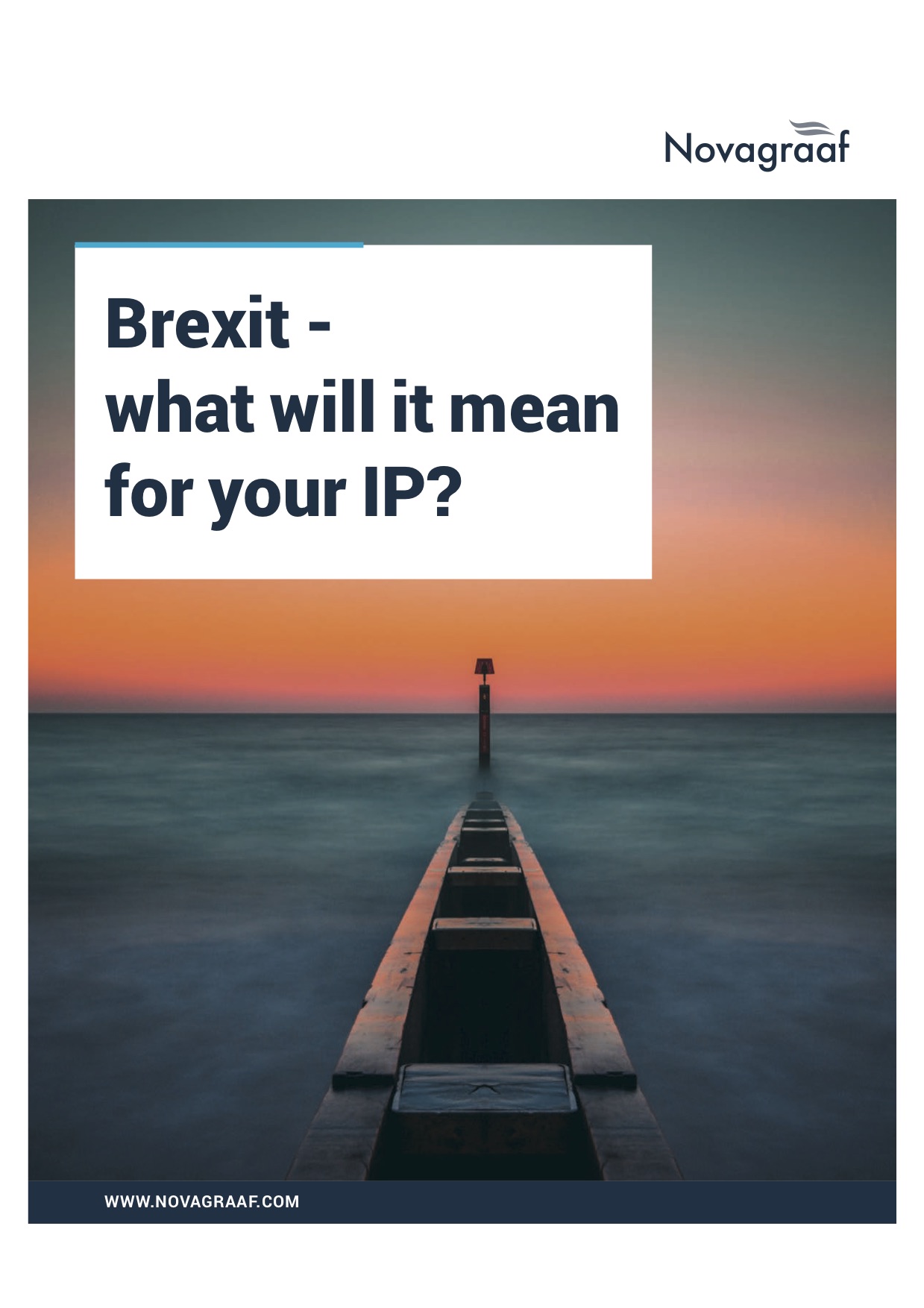 While discussions had finally started to take place about what would happen to IP protection once the UK exits the EU, the spectre of a 'no-deal' scenario has turned much of that on its head. In our updated Brexit white paper, we set out the most recent proposals and what they could mean for IP owners. 
The UK's government latest guidance papers, issued at the end of October 2018, sets out a proposal for what will happen to IP protection if the UK exits the EU without a deal.
The new guidance states that 'a scenario in which the UK leaves the EU without agreement [...] remains unlikely given the mutual interests of the UK and the EU in securing a negotiated outcome'. However, businesses that will be impacted by Brexit, both in the UK and overseas, are justifiably concerned about the perceived lack of progress in negotiations between the UK government and Brussels.
The four guidance notices looked at trademark and designs, patents, exhaustion of IP rights, and copyright. As with all such guidance released to date, the solutions they contain are not certain or complete until the Withdrawal Agreement is (or isn't) signed on 'Brexit day' (by 11pm on 29 March 2019, or later if an extension period is agreed).
However, the content they propose is broadly in line with what has previously been discussed or proposed as part of the European Commission's Draft Withdrawal Agreement, issued last February. In particular, the proposals that EU registered or granted IP rights be automatically continued protection in the UK without re- examination and without additional charge. There are, however, a number of important points to note within this new guidance that does put the burden on IP owners to manage or resolve.
Find out more about the latest guidance in our white paper, which can be downloaded below.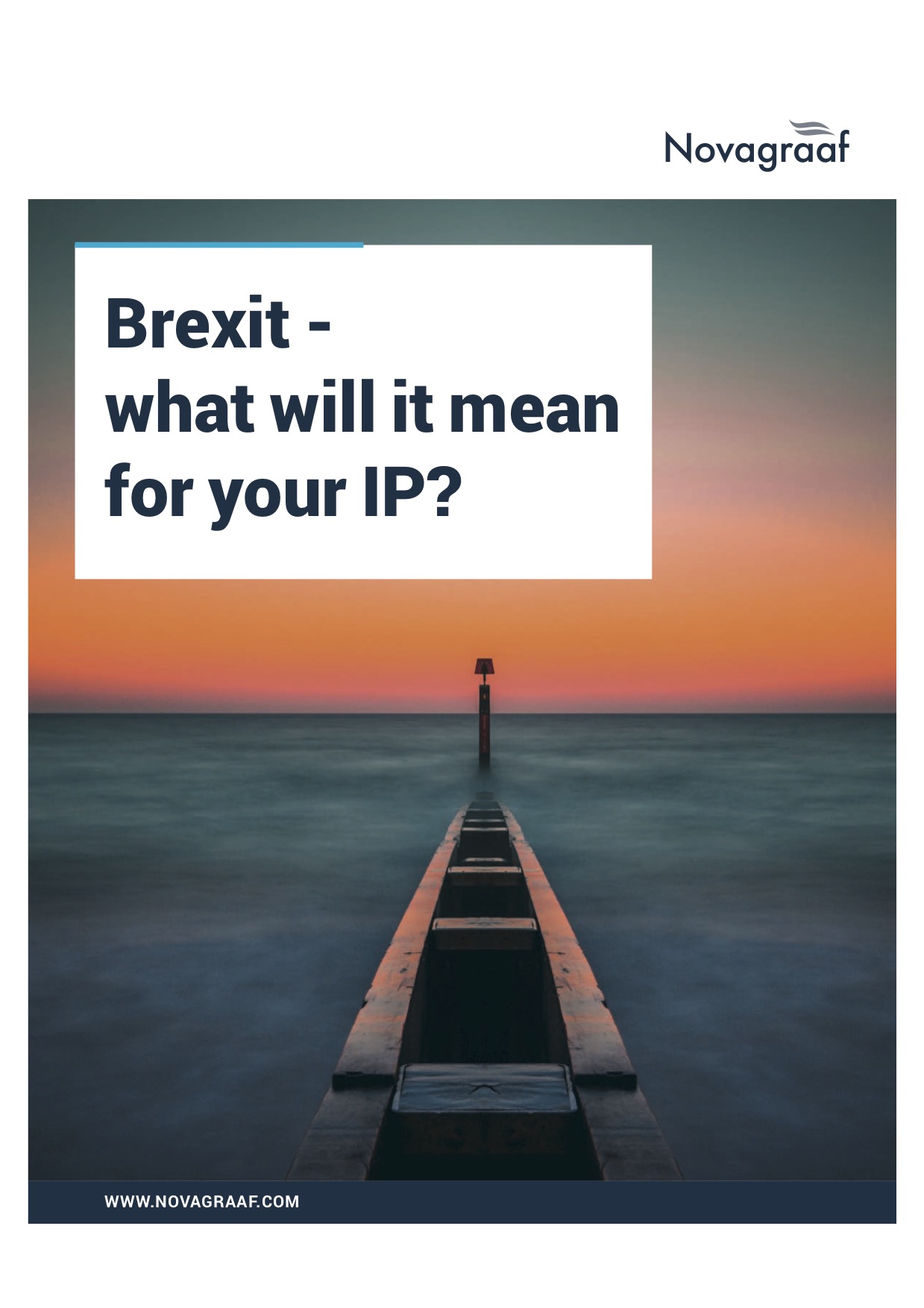 Download the full white paper
Brexit - what will it mean for your IP?
Contact us for more information
Contact us