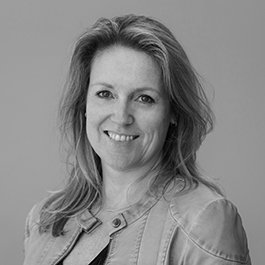 Monique Granneman
Managing IP Consultant/Partner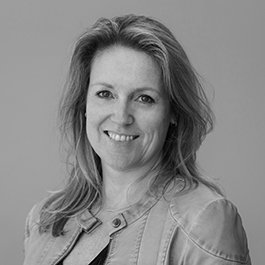 Amsterdam office
Monique Granneman is a member of the management team of Novagraaf Netherlands. She currently manages a team of consultants, paralegals and assistants specialising in corporate issues. As part of her role, Monique advises corporate customers on the protection and enforcement of their IP rights; focusing, in particular, on trademarks, trade names, designs, copyright and domain names. Monique has considerable experience in the creation and ongoing management of IP strategies that focus on effective protection, enforcement and exploitation of IP rights. She is also a specialist in the field of collective marks and domain name procedures.
Career history
Monique studied Business Law at the University of Leiden and is a BMM Certified Trademark Attorney and a European Trademark and Design Attorney. Monique has worked as an IP consultant since 1996, and joined Novagraaf in 2001.
Work highlights
Monique and her team work on portfolios of prominent clients in various sectors such as banking, insurance, retail, food, etc. She takes a proactive role in the management of the portfolio, providing strategic and holistic advice. Monique has trained and mentored several trainee attorneys at Novagraaf. She has also spoken on IP-related topics at several international conferences, such as ECTA.
Memberships
Monique is a member of the BMM, ECTA (Council, Harmonization Committee, EUIPO Link Committee) and Marques.
Areas of expertise
Trademark registration and portfolio management
Trademark prosecution
Trademark filing strategies
Trademark portfolio audits
Registered and unregistered designs
Domain names
Certification marks
IP strategy
Dispute resolution
Licensing & contracts
Industry specialisms
Financial services
Food & food technology
Honours
Monique is recommended in the World Trademark Review WTR 1000 (2021 - 2023 editions):
'Granneman focuses on providing clients in a variety of industries, including banking, insurance and retail, with effective IP protection.' (WTR 1000, 2023 edition)
'Domain names and collective marks are fortes for the versatile Monique Granneman, another addition to the guide this year.' (WTR 1000, 2021 edition)
Monique is a BMM Certified Trademark Attorney. The BMM Certified Trademark Attorney mark is a recognised quality seal of trademark attorneys.