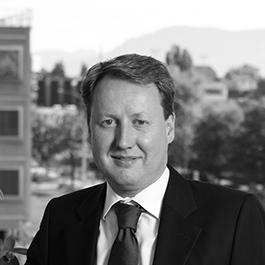 Philippe Vigand
Managing Director – Patents, Novagraaf Group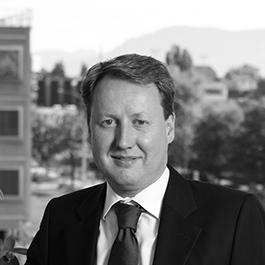 Office:
Geneva, Switzerland
Philippe Vigand is the head of the patent line of business at Novagraaf. He supervises and coordinates the activity of the patent entities in France, Switzerland and the United Kingdom. Philippe is responsible for developing the patents strategy within the Group Management Team and participates in the international development (particularly in Asia) of the Novagraaf Group.
In an evolving and competitive international context, Philippe also contributes to the creation of new strategic IP services adapted to the needs of both multinationals and SMEs by offering them innovative, tailor-made solutions.
Philippe is also a European, French and Swiss Patent Attorney. He has extensive knowledge and experience within the area of intellectual property, especially regarding opposition and appeals before the European Patent Office, as well as strategic portfolio management, pan-European disputes and negotiations.
Career history
Philippe obtained his Engineering degree from the Institut Supérieur d'Electronique de Paris (ISEP) and graduated with honours from CEIPI (Centre d'Etudes Internationales de Propriété Intellectuelle – University of Strasbourg) both in Patents and Trademarks & Designs.
After working in the patent department of a large watchmaker company for seven years, Philippe joined Novagraaf in 2007.
Work highlights
Philippe is a Professor at CEIPI (University of Strasbourg), teaching on the European Patent Convention. He is also a European Patent Law Tutor for the legal section of the European Qualification Exam at CEIPI.
Memberships
Philippe is a member of EPI, CNCPI, AROPI and the Administrative Council of CEIPI.
Languages
French
English
German
Hungarian
Areas of expertise
Patents: Electronics, computer science, artificial intelligence, mechanics and watchmaking.
Designs