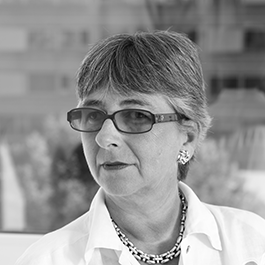 Dr. Nicole Pautex Schneider
Patent Attorney - Director of the Chemistry and Life Sciences Department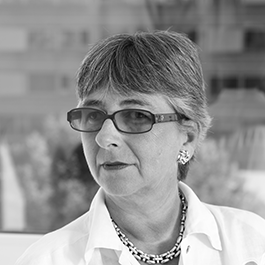 Geneva office
Nicole Pautex Schneider began her career in 1989 in a renowned patent firm in Geneva where she acquired solid experience in private practice. She joined Novagraaf in 1993 and heads the Chemistry and Life Sciences department in Switzerland.
Career history
Nicole holds a PhD in Organic Chemistry (University of Geneva). She is a European Patent Attorney at the EPO since 1999 and a Swiss Patent Attorney since 2011.
Work highlights
Nicole is active in the fields of chemistry, pharmaceuticals, medicine, medical devices, diagnostic tests, biosensors, biotechnology, cosmetics, polymers, semiconductors, coating materials and battery cells.
Memberships
Nicole is a member of the Société Chimique de Genève, the AROPI (Association Romande de Propriété Intellectuelle) and the Société Nautique de Genève.
Areas of expertise
Nicole's areas of expertise are patent drafting and the optimised and strategic management of patent application procedures, opposition and appeal proceedings before the European Patent Office, expert reports on patentability, patent infringement and validity, national and international litigation and pre-litigation files, infringement seizures, patent portfolio construction and audits, FTO studies.
Industry specialisms
Chemistry
Cosmetics & personal care
Life Sciences & biotech (pharma, medical devices, biosensors)
Semiconductors