Stéphane Roux
Patent Attorney | Geneva, Switzerland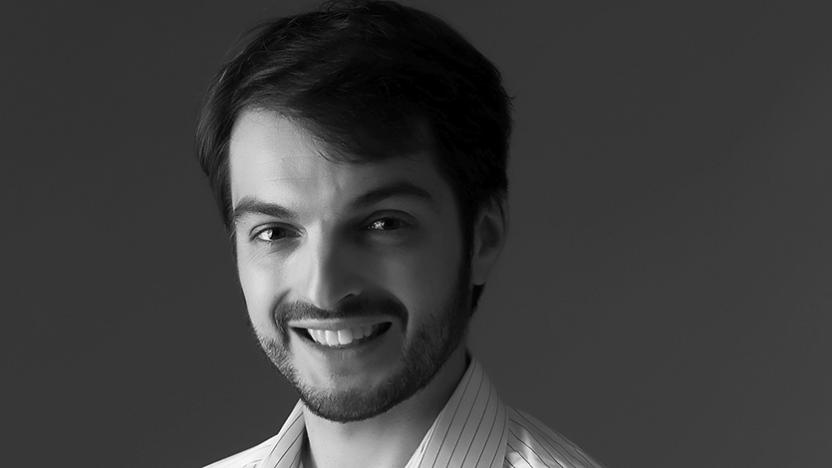 "The five years I spent in-house provides me with additional insight into the IP challenges facing corporate IP heads. I understand how a corporate IP department works, and specific challenges that it often faces with their external providers. For that reason, I also enjoy talking to clients and prospects about the different approaches Novagraaf takes and how our services offer solutions to many of the issues they typically face."
Stéphane joined Novagraaf in January 2016 following five years in-house as a patent engineer at Becton Dickinson, a US healthcare specialist and global leader in injection devices. Prior to that, he obtained a Doctorate of Science from the University of Paris in 2008, undertaking work on peptide nanotubes at the French Atomic Energy Commission. During his time at Becton Dickinson, he completed the Centre d'Etudes Internationales de la Propriété Intellectuelle (CEIPI) postgraduate examination ('Patents' and 'Trademarks, Designs and Models') and is also a qualified European patent attorney.
The magic of invention
I completed a PhD in organic chemistry in France, but during that time, I wasn't entirely sure what I wanted to do after. This type of study naturally leads to an academic research post, but I knew that such a role wasn't suited to me. Luckily, I had the opportunity to file a patent application to protect an invention created as part of my studies. That's when I discovered IP and realised that it could be a good career.
At Becton Dickinson, I worked with a number of external IP suppliers; my role involved sending instructions to IP firms, checking patent drafts and managing the prosecution process. When it came to moving into private practice, Novagraaf was my first choice however; I had a friend who already worked in the Swiss team, and the practice head (Philippe Vigand) was my tutor during my studies at CEIPI. I knew them both as highly experienced professionals, and it was a great opportunity to work with such a senior team.
IP is a small industry
It's important to find the right team to work with, and the right mix of clients. In patents, in particular, you need to have the specialist and technical skills that companies need. At Novagraaf, I'm able to work in my technical fields in areas related to medical devices, chemistry and materials. I handle novelty searches, patentability analyses, patent drafting and all matters associated with patent granting procedures for clients in these areas, including managing EPO oppositions, auditing patent portfolios and offering advice on patent strategy.
The five years I spent in-house provides me with additional insight into the IP challenges facing corporate IP heads. I understand how a corporate IP department works, and specific challenges that it often faces with their external providers. For that reason, I also enjoy talking to clients and prospects about the different approaches Novagraaf takes and how our services offer solutions to many of the issues they typically face.
I also have the opportunity at Novagraaf to really learn from my peers. I've grown my skills and experience over my time here, and also enjoy collaborating with colleagues in our other offices. IP is a small industry and another friend of mine from my studies also works in the Paris office.
Advice to candidates
One of the key benefits of a role in the IP profession and at Novagraaf specifically is the opportunity to develop your technical expertise in the completely new area of IP. You need the technical background to progress in the patent field, but the IP sector requires you to develop additional legal skills to complement that specialist knowledge. I would also recommend spending some time in industry to give you a professional experience and an additional insight into how companies and organisations manage IP in-house.