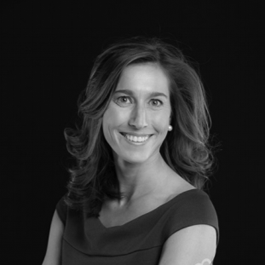 Christina Crance
Business Development Director, North America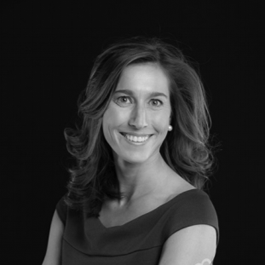 Office:
华盛顿, 美国
As Business Development Director, Christina Crance is responsible for overseeing sales and client satisfaction activities with key North American clients. With nearly 10 years' experience in the IP industry, Christina understands the in-house challenges and strategic needs of corporate legal departments as well as the unique needs and objectives of law firms. Her goal is to help each of Novagraaf's clients gain a competitive advantage while realising greater efficiency  through our superior legal and support services.
During her career in IP, Christina has amassed extensive knowledge on a wide range of IP-related matters, having supported legal professionals focused on trademarks, patents, IP litigation and global IP strategy development. Through her extensive work with clients, Christina is integral to shaping and developing new programmes and services that reflect evolving client needs and changes in the global market.
Christina has been with Novagraaf for just under two years. Prior to joining Novagraaf she was a Senior Account Manager at CPA Global.