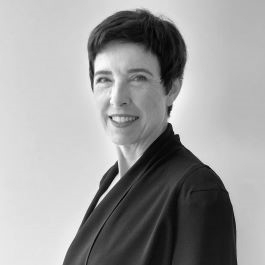 Ingrid Mennens
Managing Director, Novagraaf Belgium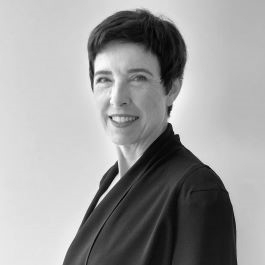 Office:
布鲁塞尔, 比利时
Ingrid Mennens is Managing Director at Novagraaf Belgium. She is a Benelux and European Trademark and Design Attorney and has built up a profound knowledge of IP-related matter during her career. Ingrid has particular expertise in managing global IP portfolios and provides clients with strategic advice on the development, protection, exploitation and optimisation of their IP portfolios.
Ingrid currently manages a team of 20 IP specialists.
Career history
Ingrid obtained her Masters degree in Law from the University of Leuven, in which she specialised in IP. Ingrid subsequently gained experience in managing major IP portfolios at a consultancy firm, before joining Novagraaf Belgium in 2006 as Managing Director. She is qualified as a BBMM Trademark and Design Attorney.
Work highlights
Ingrid was formerly President of the BMM (Benelux Association for Trade Mark and Design law) and remains as a member of the BMM Consultative Committee BOIP-Attorneys.
Ingrid regularly gives presentations to clients, as well as at industry events, on IP management topics such as 'how to put a good protection, defence and exploitation strategy in place'.
Memberships
Ingrid is a member of the BMM, INTA and Marques.
Areas of expertise
Trademark registration and portfolio management
Trademark prosecution
Trademark filing strategies
Trademark portfolio audits
Domain names
IP strategy
Corporate IP management
IP risk management
Dispute resolution
Litigation management
Pre-litigation & Litigation
Honours
Ingrid is recommended in the World Trademark Review (WTR 1000, 2018 edition): Leading the Belgian outfit, Ingrid Mennens has both a keen eye for detail and an expansive view of the bigger picture. "Having been around for a long time, she is very astute and takes good care of clients."
Ingrid is a BMM Certified Trademark Attorney. The BMM Certified Trademark Attorney mark is a recognised quality seal of trademark attorneys.