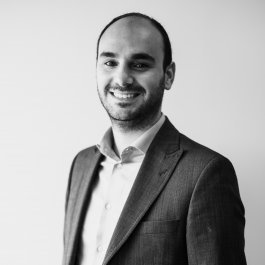 Michaël Sumer
IP Consultant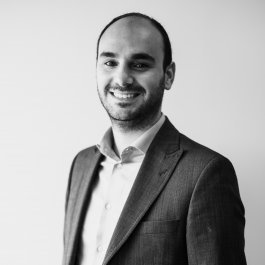 Amsterdam office
Michaël Sumer has extensive experience in managing IP portfolios for both international and national clients. At the beginning of his career at Novagraaf, Michaël assisted corporate clients, advising on protection and exploitation of trademarks, designs, trade names and copyright. He currently focuses on advising SME clients. He also specialises in providing advice on domain name procedures.
Career history
Michaël studied law at the Free University of Amsterdam (VU) and specialised in Internet, Intellectual Property and ICT law. As part of his studies, Michaël completed an internship within a renowned law firm in Amsterdam. Michaël has been at Novagraaf since 2015. In the beginning of 2020 he successfully obtained his complimentary diploma from the Benelux Association for Trademark and Design Attorneys training institute (BBMM), graduating cum laude, and became a Benelux Certified Trademark Attorney. Michaël is also a registered European Trademark and Design Attorney.
Next to Dutch and English, Michaël also speaks Syriac fluently.
Work highlights
Michaël has experience in trademark and design filing strategies and management, registrability of trademarks, trademark infringement, oppositions, nullity actions, preparing coexisting agreements and strategic and efficient management of (international) IP portfolios. He also focuses on domain name disputes, notice-and-takedown procedures, infringement on social media and AdWords.
Memberships
Michaël is a member of the BMM.
Areas of expertise
Trademarks and designs
Domain names
Copyright
Internet law
Industry specialisms
Cosmetics & personal care
Drinks/beverages
Fashion & textiles
Food & food technology
Hospitality
Honours
Michaël is a BMM Certified Trademark Attorney. The BMM Certified Trademark Attorney mark is a recognised quality seal of trademark attorneys.