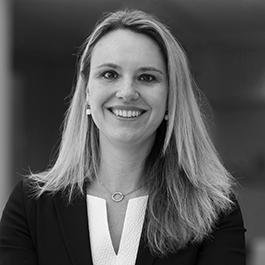 Helma van de Langenberg
Managing Director, Novagraaf Netherlands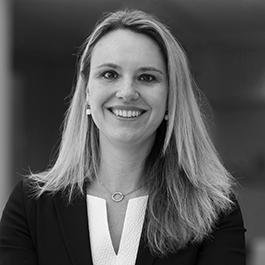 Office:
Amsterdam, The Netherlands
Helma van de Langenberg has been an IP Attorney for more than 20 years, of which more than 17 years has been with Novagraaf in the Netherlands. Previously Managing IP Consultant/Partner, she became Managing Director at the start of 2023 in recognition of her client-focused leadership approach and aptitude for providing clients with strategic and pragmatic legal advice at every stage of the branding lifecycle.
Helma is recognised in the industry as a 'transactional specialist' and 'prudent adviser who always prioritises client needs', 'combines in-depth legal analysis with top-drawer client services', 'strives to find win-win outcomes in all scenarios', and 'is always on the ball' (World Trademark Review, WTR1000). 
As Managing Director, she is responsible for continuing Novagraaf's ambitious growth strategy in the country, including strengthening the depth and range of specialist services and tech-driven solutions to help clients overcome their current and future challenges. 
Helma obtained a Master's degree in Law from the University of Tilburg and is a BMM Certified Trademark Attorney. She started her professional IP career as an attorney-at-law in 2002, joining Novagraaf in 2006. She is an active member of the Benelux Association BMM, the INTA Emerging Issues Committee and PTMG.