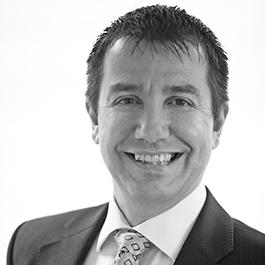 Mark Suddaby
Patent Advisor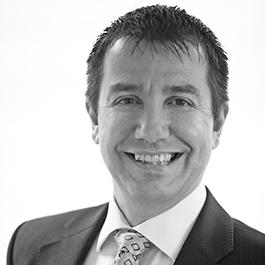 London office
Mark Suddaby practised as an Australian patent and trademark attorney for 10 years before relocating to London. Mark's patent practice is focused on computer-implemented inventions, telecommunications and electronics, where he has extensive experience in drafting and prosecuting patent applications globally. In addition to his work in private practice, Mark built up considerable commercial expertise in IP from his time managing a technology company with licensing and sales in the US and EU defence and metrology sectors. His expertise in IP licensing was also valuable during his time managing strategic IP frameworks for a business coaching firm.
Career history
Mark holds a BEng in Electronics Engineering from the University of Western Australia. Mark is fluent in several computer languages and is also a qualified PRINCE2 project management practitioner.
Work highlights
Mark's background enables him to bring a highly commercial approach to his work at Novagraaf. In particular, he is passionate about helping technology companies ensure that their IP strategies support their business goals.
Areas of expertise
Patents: computer-implemented inventions, telecommunications, electronics
IP strategy
SEP mapping
Industry specialisms
Electronics
Software & IT
Telecommunications