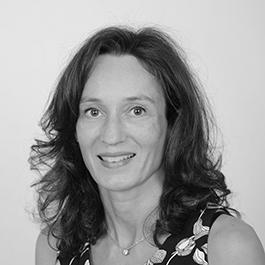 Valérie Stephann
Patent Attorney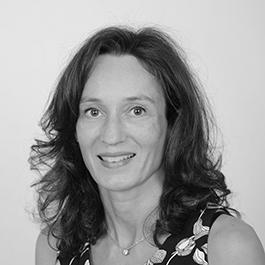 Geneva office
Valérie Stephann is a European Patent Attorney and a French Patent Attorney. Valérie handles patent prosecution for national and international clients, mainly in the fields of electronics, telecommunications, automotives and new technologies.
Career history
Valérie obtained an engineering degree from Ecole Supérieure de Physique de Grenoble (Institut National Polytechnique de Grenoble) in 1995. She also passed the CEIPI (Centre d'Études Internationales de la Propriété Intellectuelle) in 1997 and qualified as a European Patent Attorney in 2004. Valérie is also a French Patent Attorney.
Valérie has been working in the field of patents for more than 20 years. She started her career working in a patent firm in Paris and subsequently worked at Orange for 12 years as a Patent Engineer. Valérie joined Novagraaf in 2016 as a European Patent Attorney, after working at a patent firm in Geneva.
Areas of expertise
Patents: Electronics (telecommunications, new technologies, automotives).
Industry specialisms
Automotives & aviation
Electronics
Emerging technologies
Telecommunications