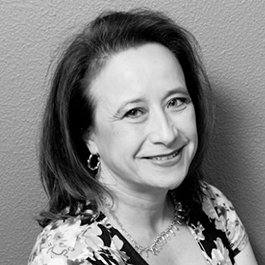 Jade (Njô-Goe) Sieh
IP Consultant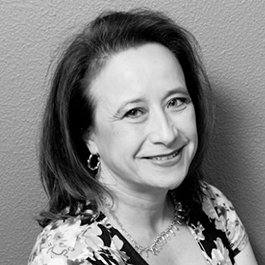 Amsterdam office
Jade Sieh is a Senior Benelux and EU Trademark and Designs Attorney with more than 30 years' expertise in the field of IP strategy and development, infringements (oppositions, mediation, UDRP), M&A, counterfeit and clearance searches. Jade has experience with working for domestic and foreign small and medium-sized enterprises (SME), corporates and multinationals. At present Jade is mainly active for foreign corporations and multinationals besides working closely with the patent specialists within the Novagraaf group.
Career history
Jade graduated in 1986 as Master of Law (LL.M.) at Leiden University specialising in Company Law. She has been working in the field of IP since 1988 and was sworn in before the regional court of The Hague as trademark broker in 1991. In 1992, she became a BMM Certified Trademark and Design Attorney and, in 1996, a European Trademark and Design Attorney. Jade joined Novagraaf in 1999.
Work highlights
Jade was Interim Trademark Manager at an international pharmaceutical company for almost a decade and has considerable experience in advising multinationals on all aspects of IP.
Memberships
Jade is a member of the BMM, ECTA, CITMA and AIPPI.
Areas of expertise
Trademark prosecution
Trademark filing strategies
Trademark portfolio audits
M&A projects
Counterfeit
Trademark clearing searches
IP Infringements
Registered and unregistered designs
Copyright
Domain names
IP strategy
Dispute resolution
Litigation management
Unfair competition
Pre-litigation & litigation
Industry specialisms
Automotives & aviation
Chemistry
Cosmetics & personal care
Drinks/beverages
Electronics
Fashion & textiles
Financial services
Food & food technology
Hospitality
Licensing
Life Sciences & biotech (pharma, medical devices, biosensors)
Luxury goods
Oil & gas
Packaging design
Sports, travel & entertainment
Telecommunications
Honours
Jade is a BMM Certified Trademark Attorney. The BMM Certified Trademark Attorney mark is a recognised quality seal of trademark attorneys.