Join our webinar on global trademark management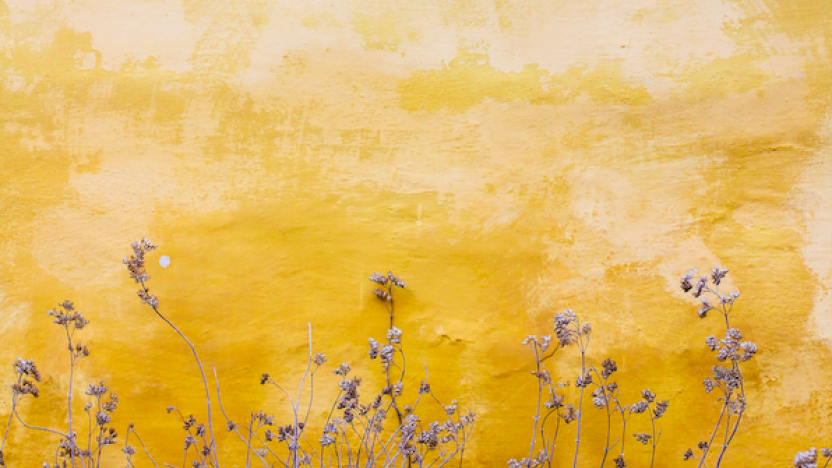 Details
Join us for a complimentary webinar on global trademark management on 28 May 2020 at 3pm BST / 4pm CEST / 10am EDT.
Many organisations are faced with unique challenges this year, and when IP budgets come under pressure, spending on trademark renewal payments is often one of the first areas to be scrutinised. Our experts set out how to structure and inform renewals decisions.
Join us whether you are amending your trademark renewal strategy or just looking for ways to effectively manage your portfolio. Our experts will share best practices on how to approach abandonment decisions and effectively avoid issues that could lead to enforcement risks and greater costs down the road.
Why this webinar is right for you
In this webinar, we'll cover:
Comprehensive trademark portfolio management tips and tricks to lower portfolio costs by as much as 30%;
How to gather the right information for effective decision making with business partners;
Ways to put together communication strategies to highlight the potential risks associated with short term abandonment decisions;
Putting together an effective abandonment strategy;
Technology best practices to free your in-house team from laborious tasks.
Our expert panel
Alastair Rawlence, Senior Trademark Attorney, Novagraaf
Sofya Nadgorny, Associate Counsel, Trademarks and Domain Names, Warner Music Group
Michelle Ciotola, Partner and Vice Chair of Trademark and Copyright Department, Cantor Colburn
Toon Simons, Managing Director of IP Services Trademarks, Novagraaf