Under construction: Design protection for LEGO bricks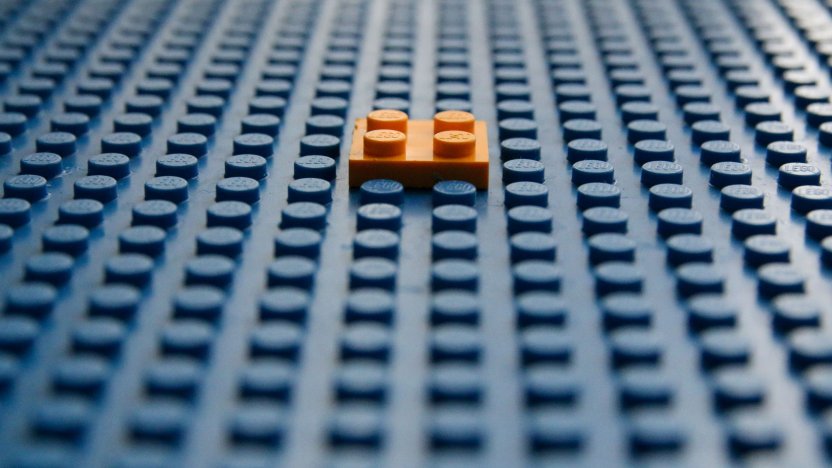 A recent judgment concerning LEGO bricks has been reported in the news as confirmation of design protection for the popular children's toy. Unfortunately, many of these media reports rushed to the wrong conclusions, says Esther Schnepper. She outlines what can actually be deduced from the March 2021 judgment by the EU's General Court.
One of the important legal systems for the protection of IP is the system of design rights. Design rights protect the visual appearance of a two- and three-dimensional product and provide a temporary monopoly on this appearance. The idea behind these types of rights is to stimulate aesthetical innovation.
However, design law does not protect (features of) products that are purely functional. It is meant to protect the creative appearance, rather than the technical design of a product. While this sounds straightforward, in practice, the question of what 'technical' entails (or doesn't) can be up for debate and interpretation. The outcome depends on whether the appearance is solely dictated by a certain technical function, or if aesthetics also play a part. Toy manufacturer LEGO has run into this 'technical function exception' (as it is called in design law) on several occasions.
Taking the corkscrew as an example, which combines a 'screw' and a 'handle'. For the former, the spiral shape isn't chosen for its beauty, but simply because this shape helps to draw a cork from a bottle. The handle, in addition to its functionality (it should provide a good grip), could also be designed to have a certain aesthetic appeal. In this case, the spiral screw itself would not be protected by design law, but the handle could be.
The challenge to LEGO's flat brick
Back in 2010, LEGO had filed for design registration for a new type of LEGO brick: a rather flat but broad brick with a row of four studs on its upper face, which can be assembled to other LEGO bricks (see image, right).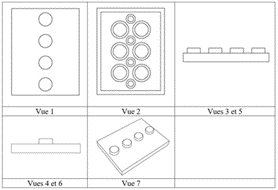 One of LEGO's competitors sought to obstruct the registration for this design and filed for a procedure at the EUIPO in which it successfully argued that the brick could not be protected by design law because of its technical features.
As a result, the EU Intellectual Property Office (EUIPO) ruled in April 2019 that all elements related to the design of the flat LEGO bricks were solely dictated by the technical function of the product. Accordingly, the design right for the specific bricks was declared invalid. It was this ruling that LEGO has been seeking to overturn before the EU's General Court.
An exception for modular systems?
In its appeal to the EU's General Court, LEGO argued that EUIPO had not taken into account in its ruling an exception in the law for modular systems, i.e. products that can be (dis)assembled and interchanged, such as LEGO's toy bricks. Although the main rule is that technical features are ineligible for design protection, mechanical fittings of a modular system can be protected under certain circumstances by way of protection, under EU design law.
In its March 2021 judgment, the General Court agreed with this argument. However, it's important to note that the Court only decided that EUIPO should have included this exception in its assessment. It did not rule on the eligibility of LEGO's design protection more broadly. Instead, it referred the case back to the EUIPO with a clear instruction to include said exception in its judgment. 
The General Court also pointed out that EUIPO had not taken into account all the characteristics of the product in its assessment. Indeed, one had been overlooked, with the General Court noting that the smooth surface on either side of the four studs should also be considered as a characteristic. This is relevant because if at least one of the features is not purely functional, the design should not be declared invalid. The General Court left this decision to the EUIPO, leaving us with few clues as to what the outcome will be. 
As a result, the conclusion that these LEGO bricks will be eligible for design protection after all, as stated by some media, cannot yet be drawn. Now that the case has returned to the EUIPO, we will continue to monitor for updates and provide news on its judgment as soon as it is released.
In the meantime, if you have any questions about design protection, please speak to your Novagraaf attorney or contact us for support.
Esther Schnepper works at Novagraaf's Competence Centre in Amsterdam.