Delivering a bespoke anti-phishing solution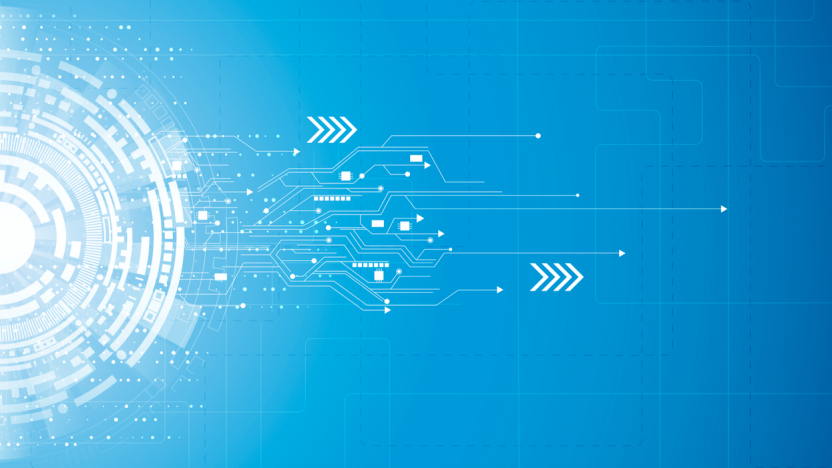 Phishing in the delivery sector has increased exponentially during the COVID-19 pandemic with businesses and their consumers being targeted by a range of sophisticated scams. Andreas Juchli explains how Novagraaf's tailored approach to online brand protection was able to help a leading international courier and logistics brand to defend its business and customers from online fraud and phishing scams.
As businesses and consumers have moved online in ever greater numbers to order goods and services during the COVID-19 pandemic, so too has risen the risk of phishing, fraud and other forms of online brand infringement. From fake email alerts to deception through unauthorised apps, new and increasingly sophisticated digital threats are impacting every touchpoint along the online value chain, including the delivery sector.
Through our bespoke cybersecurity solution, Novagraaf was able to deliver an almost 70% reduction in the effectiveness of phishing attacks for an international logistics brand.
Discover more about our tailored solution by downloading the case study below.