China trademark news: CNIPA issues conditions for suspending trademark reviews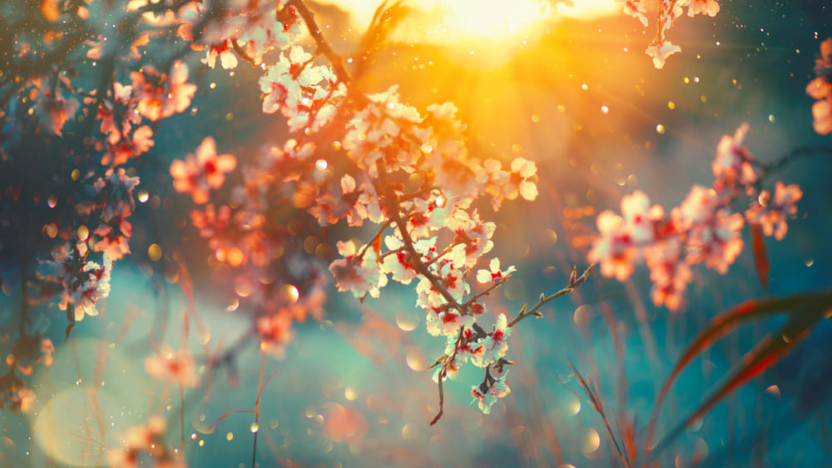 On 13 June 2023, the China National Intellectual Property Administration (CNIPA) published a long-awaited communication regarding the conditions for suspending China trademark review cases. Carole Roger outlines its implications.
In general, any suspension of trademark review must satisfy the principle of necessity. Therefore, the current procedure will only be suspended if the fate of the prior rights has a substantial impact on the outcome of the case whose suspension is requested.
The communication specifies seven explicit situations that require suspension and three situations that can be suspended based on specific case circumstances.
Seven situations call for a suspension
The contested/cited trademark is in the process of registering a change (owner, name) which will unify the ownership of the trademarks involved,
The cited trademark is in the process of being renewed or in the grace period,
The cited trademark is the subject of a cancellation or withdrawal procedure,
The cited trademark has been revoked, declared invalid or has not been renewed, and the date of revocation, invalidation or cancellation is less than one year from the date of examination of the case,
The file concerning the cited trademark has resulted in a decision pending taking effect or a judgement pending execution,
Specifically for opposition and invalidation files, if the prior rights concerned are subject to examination before a court or an administrative authority,
Specifically for refusal files, if the earlier marks cited ex officio are awaiting a decision and the applicant explicitly requests the suspension of the re-examination.
Three other situations can be suspended
Three other situations can be suspended by the examiner based on the specific circumstances of the case:
In cases of reconsideration of a refusal, if the cited mark has been the subject of an action for invalidation and if the owner of the cited mark has been found, in other cases, guilty of malicious registration.
If it is necessary to await a decision or judgement in a prior or related case with identical facts. To coordinate the proceedings, the examiner can decide autonomously whether or not to suspend the proceedings.
Finally, any other unresolved situations in which the review may be suspended based on the principles of necessity and benefit to legitimate rights holders.
These conditions will be strictly enforced by the CNIPA in the future, finally allowing an appropriate global uniform practice and thus ending years of random practice detrimental to legitimate rights holders.
For more details on the different situations involved, speak to your Novagraaf attorney or contact us below.
Carole Roger is a Trademark and Design Attorney based at Novagraaf in France.