Trademarks and cultural associations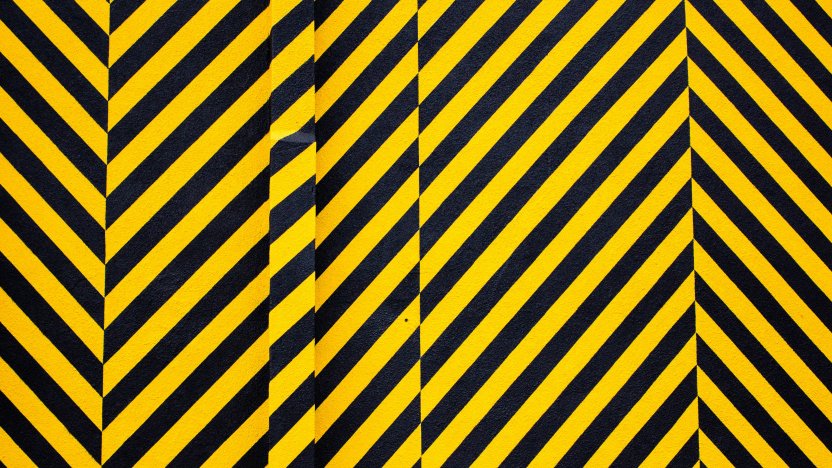 Brand name and trademark selection are often associated with navigating potential infringement and opposition risks. Nevertheless, the consideration of local linguistic and cultural sensitivities is also part of the process, and a recent social media spat reminds us that cultural appropriation is a strong element of this, explains UK Trademark Attorney Luke Portnow.
While many of the well-known examples of this kind of oversight have been debunked – the Vauxhall Nova, for example – local linguistic and cultural screening is crucial if you're to avoid causing offence.
Cultural considerations
A recent 'twitter storm' in the clothing sector usefully highlights how we must include cultural appropriation as part of linguistic and cultural considerations when it comes to brand selection, use, and marketing campaigns. 
Cultural appropriation is the adoption of an element or elements of one culture or identity by members of another culture or identity. This can be controversial when members of a dominant culture appropriate from minority cultures; in many situations it is associated with colonial nostalgia.
Negative repercussions
An example of a cultural event that has previously caused controversy is the Haka – often used in advertising and marketing campaigns in New Zealand and throughout the world, but often incorrectly and in such an insensitive way that it provokes much outrage amongst Māori, and indeed also many New Zealander's of European descent (Pākehā). This can have very negative repercussions for the brands involved in those campaigns.
The recent UK 'twitter storm' mentioned above related to a London-based African cultural centre. The cultural centre had seen an objection raised to their UK trademark application for 'YORUBA STARS', owing to a UK registration for 'YORUBA', originally secured by outdoor clothing retailer Timbuktu back in 2015. 
The Yoruba people (and their language of the same name) form one of the largest ethnic groups in western Africa: around a sixth of Nigeria's population. The cultural centre made its position clear on social media that it saw Timbuktu's registration and actions as cultural appropriation and this very quickly gained traction with many entities and communities from all over the globe making their displeasure clear online. 
Displeasure was not just directed at registration of 'Yoruba'; the use and registration of 'Timbuktu' also raised concerns by people who had not heard of the clothing brand before. Many deemed that to also be cultural appropriation, or even an effort to diminish or remove the historic cultural significance of the Malian city.
Trademark policy
The practice of obtaining trademark registrations for words relating to specific cultures, languages and locations is not unheard of. Indeed, the UK register itself comprises many trademark registrations (in, for example, Class 25 for clothing) including words such as 'Zulu', 'Inca', 'Quechua'; even 'Celtic' or 'Welsh' have been granted protection. It is also not possible at the UK IPO to oppose trademark applications or cancel registrations (unless contrary to public policy or accepted principles of morality) on the basis that the registered proprietor's intentions or their use is a form of cultural appropriation.  
However, while the Yoruba/Timbuktu dispute has not been fully resolved, and the applicant has said Timbuktu has now withdrawn its opposition to the trademark of 'Yoruba Stars', the controversy is a useful reminder of how cultural appropriation forms an important part of the more usual language and culture considerations. 
Seek guidance before applying
We have seen that, with how quickly such issues can be flagged and gain traction on social media, overlooking cultural associations can have significant repercussions for a brand's identity and consumer loyalty. 
Just like an advertising campaign incorporating a Haka, when considering the trademark for a new brand, real thought needs to go into checking what the trademark means in other countries, at least where it is intended to be used or launched.
These considerations should, as best practice, always form a part of the conversation one has with legal advisors when selecting a new brand or sub-brand.
Novagraaf and VIM Group's partnership can provide targeted advice and analysis to brand owners that ensures both IP and marketing considerations are addressed in the early stages of a rebrand or branding project. Contact us for more information.
Luke Portnow is a Chartered Trademark Attorney at Novagraaf in the UK