The Sussex Royal trademark saga
In a new twist to the 'Royal' trademark saga, Prince Harry and Meghan Markle have retracted their application for the 'Sussex Royal' marks. Megan Taylor outlines the barriers to obtaining a Royal trademark.
When the Duke and Duchess of Sussex first announced that they were stepping down from Royal duties, the question arose as to how they were intending to support themselves financially as they embarked on an adventure across the pond.
It was soon suggested that they planned to use their royal status to sell a wide variety of merchandise, using the Royal family name. On 21 June 2019, they had filed a UK application to register 'Sussex Royal' as a trademark, along with their foundation name: 'Sussex Royal – The Foundation of the Duke and Duchess of Sussex'. Had their applications been successful, the couple would have received the exclusive rights over the marks for the goods and services covered in their application (in the UK), which included stationery goods and, potentially, souvenirs.
Subject to Royal threats
As is standard procedure, the application was subject to review by the UKIPO examiners, before being published in the official journal for the compulsory opposition period. Typically, the UKIPO estimates the initial examination report to take between five to 15 days, whereas the 'Sussex Royal' marks took a staggering six months to be examined, suggesting that the examiners had been conflicted as to whether or not to allow the application to proceed.
When the trademark was finally published on 20 December 2019, it received 14 objections. Such 'threats' of opposition are used to notify the applicant that they may be subject to opposition proceedings should third party choose to oppose and have reasonable grounds to do so. As the mark was withdrawn before any formal oppositions could proceed, we are unable to determine who exactly opposed the mark and what chances of success they would have had. On the other hand, as the mark was withdrawn, this suggests the opposing parties may have had a high chance of success.
Can you protect the word 'Royal'?
As we have previously written, there are statutory provisions in place that prohibit people from creating and using brands that imply that they are in any way associated with the Royal Family. As common practice, not just in trademark law but also under the Trade Descriptions Act, an organisation or individual is not allowed to use a name or brand that misrepresents who or what they are.
Although a sensitive topic that appears to still be a grey area for discussion, Harry and Meghan have ultimately stepped down from their Royal duties and this subsequently begs the question as to whether they are classed as 'Royals'. By using the Royal entitlement in their mark, this may have led consumers to believe they are indeed Royal Family members who perform royal duties.
Although Harry and Meghan may not have been successful, other trademarks including the Royal term have been registered and used for several years, with the most notable being: 'Royal Mail', 'Royal Ascot' and 'The Royal Bank of Scotland'.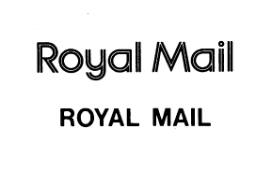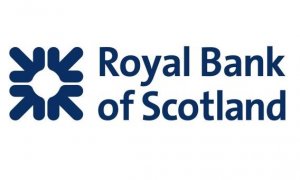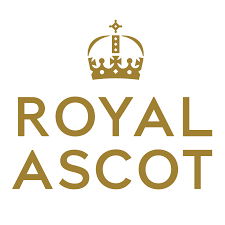 These brands received approval to register brand names with the word 'Royal', as a result of a disclaimer marking non-exclusive use (Royal Mail), their significant history leading to the receipt of a Royal Charter (The Royal Bank of Scotland) or were granted their names by the monarchy (Royal Ascot).
As has been well reported, Harry and Meghan were stripped of their HRH titles when they stepped back from Royal duties, suggesting that the withdrawal of the 'Sussex Royal' trademark application was a result of the couple not meeting any of these conditions.
For further guidance on trademark applications, speak to your Novagraaf attorney or contact us below.
Megan Taylor is a Trademark Administrator based in Novagraaf's London office.