A royal baby and the frenzy of 'Brand Sussex'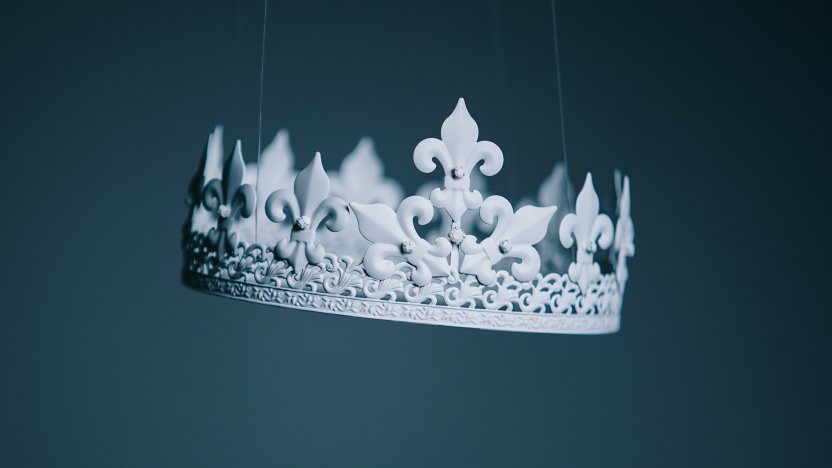 There is significant hype around the imminent birth of 'Baby Sussex', with lots of bets being placed on the baby's due date, sex and name, as well as rumours that the baby has already secretly been born. It's only a matter of time before the trademark applications begin.
The official Instagram account of the Duke and Duchess of Sussex (@sussexroyal) has already reached nearly 4.8 million followers. It broke a Guinness World Record by surpassing one million followers in its first six hours. It seems the world can't get enough of the royal couple.
When Baby Sussex does arrive, it is likely to prompt significant sales, such as memorabilia, baby items and trends set by the new royal bairn. While we await further news, we look at the brands generated by the birth of other famous children.
The twins of Beyoncé and Jay-Z had trademarks filed for their names (Rumi Carter and Sir Carter) before they were even born. This was not the first time that the couple had sought trademark protection. Back in 2012, they also tried (unsuccessfully) to register a trademark the name of their first child, Blue Ivy.
The Kardashian-Jenner family of Keeping up with the Kardashian's has filed paperwork to trademark the names of a number of their children, according to website TMZ. Searches on the USPTO has confirmed that a number of applications were filed in February 2019, including STORMI WEBSTER, TRUE THOMPSON, NORTH WEST, CHICAGO WEST and SAINT WEST.  All of the applications are filed in five classes (Classes 3, 25, 28, 35, 41), to cover a range of skincare and cosmetics, clothing, merchandising and entertainment services.
Many such registrations arise in the US, and many fail. The USPTO has strict rules on only allowing marks that are in use, and there are also rules around filing for names of living individuals. Given the age of many of these children, it is difficult to see how they would provide the required consent for their names to be used as trademarks.
The practice is not just prevalent in the US, however, with filings in the UK and EU also common (and registered) for celebrities. For example, the Beckhams have registered their children's names ROMEO, BROOKLYN, CRUZ and HARPER in a wide range of classes (Classes 3, 9, 16, 18, 25, 28, 41)
Why register a child's name?
There are a number of legitimate reasons why celebrities or well-known individuals would look to trademark their children's names; predominantly to prevent third parties from doing so. The trademark application for Blue Ivy back in 2012 was only filed after a number of other third parties attempted to file for the name for different goods (eg BLUE IVY CARTER NYC for a children's clothing company and BLUE IVY CARTER GLORY IV for fragrances). If a couple or individual can get ahead of these applications by unauthorised third parties, the mark will be much easier to defend. Plus it will help them to prevent third parties with no connection or authorisation being able to profit or benefit. Once registered, there is also the potential then to use the registration in a commercial sense to promote a brand.    
In addition, in the UK and many other territories, there is no legal right to stop the use of your own image. Individuals have to rely on a mix of trademark infringement, passing off and other avenues, such as advertising stands and confidential information, to control the use of their image. A trademark registration is another element of protection here, especially for those wee bairns that cannot enforce their own rights.  
In respect of the Royal Family, there are some statutory provisions specifically providing protection to the Royals and their offspring, including the Trade Descriptions Act 1968, section 12. This stipulates that a person must not give a false indication that their products or services are supplied to or approved by Her Majesty the Queen or any other Royal Family member.
Caution should always be exercised in circumstances where a personal name is registered as a trademark, as there are a number of examples of names becoming associated with a business and preventing the individual actually using their name for related or overlapping endeavours. In addition, the name must be linked to the goods/services listed (ie to denote the origin of the product or service). It does not give an all-encompassing right to their name.