Trademarks and the obligation of use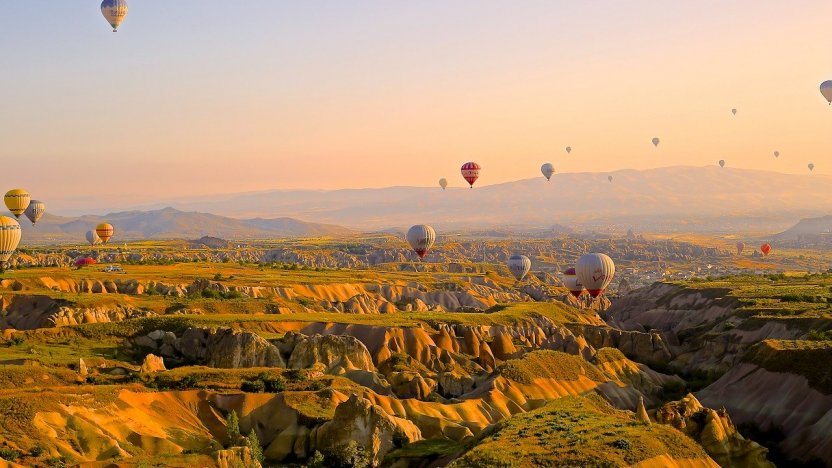 Trademark registrations provide an exclusive right to use protected brand names in the markets, and for the goods and services for which they have been registered. To maintain those rights, however, it is imperative to keep trademarks in use, as Sandrine Collin explains.
If trademark rights are not kept in use, they may be vulnerable to challenge. A regular review is recommended, therefore, to ensure the ongoing validity of registered trademark rights, including identifying and proactively correcting any vulnerabilities that could lead to the loss of those rights.
Why is use important?
Most trademark legislations provide that if a trademark is not used for a continuous period of five years (following expiry of the 'grace period' that follows registration), that trademark can be revoked. In other words, a trademark that is not being properly used may be subject to a non-use cancellation action by a third party and can be revoked if sufficient proof of use cannot be provided in defence.
It is crucial, therefore, to ensure that your trademarks are being used effectively in the territories for which they have been protected, for all the goods and services covered, and in line with the way they have been described in your registration.
Potential pitfalls to avoid
There are a number of common issues that can arise for trademark owners when it comes to obligation of use. We have outlined these below, and also provided advice on remedial action; however, if you would like any additional or specific advice, please don't hesitate to get in touch.
I am not currently using my trademark. What should I do?
If the trademark is still of interest to your business, it's never too late to start to start using it to ensure it's kept in force. However, please be aware that such use must be significant to be validated.
I am currently using my trademark, but my logo has changed. Is that still acceptable?
In theory, a trademark should be used in the way it has been registered. However, in practice, some variations are admitted. Please get in touch with your new logo so that we can assess whether a new filing is necessary.
I am currently using my trademark, but I'm not sure that use is sufficient. How can I check?
You will never be completely safe from the possibility of a legal challenge by a third party. However, you can make sure you are prepared by recording evidence of use. Typically, this includes keeping a store of documents, accounting records, samples, packaging or pictures showing the trademark. The strongest evidence will be dated and ideally, the country of use should be clear.
If you have any questions or would like any additional advice, please speak to your Novagraaf attorney or contact us below. For additional advice on preparing evidence of use, please read our article 'Trademark tips: Preparing evidence of use'.
Sandrine Collin is a Trademark and Design Attorney in Novagraaf's Brussels office.
Please contact us for more information.

Contact us