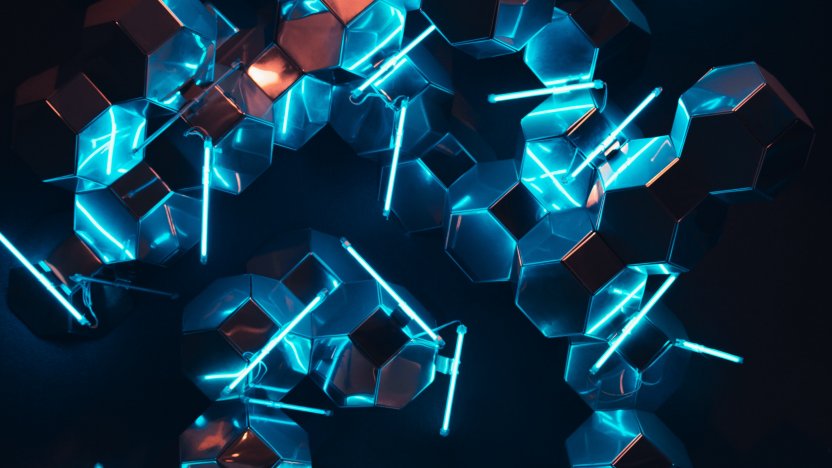 Details
On 1 June 2022, Novagraaf's Luke Portnow (UK Trademark Attorney) and Thomsen Trampedach's Markus Rouvinen (IP Lawyer) provided useful take-home points and experiences on implementing smart solutions to current IP challenges in private practice and in-house. The recording of the session is available below.
Technology has brought some incredible shifts in how rights holders can manage and enforce their IP. This session examined some of those 'smart' technological solutions to IP issues - as well as 'smart' strategy when it comes to filing, managing and enforcing trademarks.
In this webinar hosted by Mondaq, our panel of experts explored how private practice or in-house attorneys, in conjunction with smart tech and AI, can produce really smart, time and cost efficient IP enforcement strategies. Such smart strategies can also effectively mitigate legal and negative PR risks.
Watch the webinar recording here.