Non-traditional trademarks in the EU: Has anything really changed?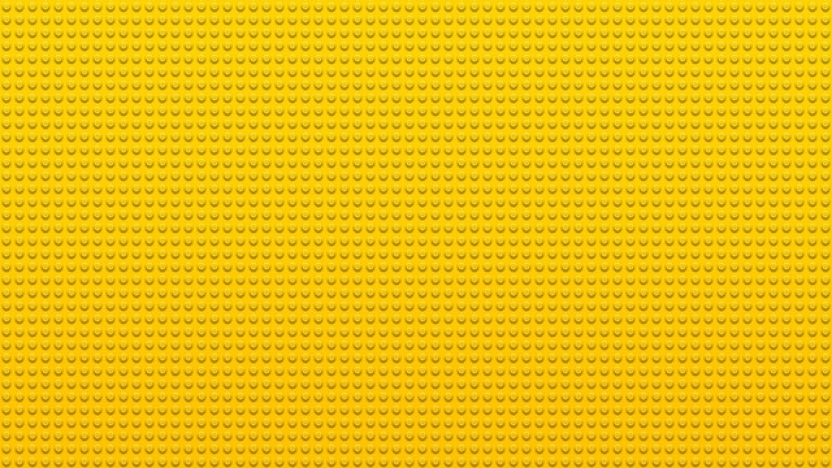 Changes to trademark registration requirements promised to herald a new era for non-traditional trademarks, such as shape marks, in the EU. But, has anything really changed for trademark owners, asks Megan Creemers.
Non-traditional trademarks are trademarks that protect a shape, colour, smell or sound. Despite being a small fraction of all the trademarks registered at the EU Intellectual Property Office (EUIPO), such marks are a popular and innovative means for companies to differentiate their products or services.
Although the 'graphical representation' requirement no longer applies to applications for these types of marks, a new restriction has been introduced. At present, trademarks cannot be registered in the EU if they entirely consist of "another characteristic" (as per Article 7(1)(e) of the EU Trade Mark Regulation, as amended by the Trademark Reform Package). This includes any characteristic that:
is determined by the nature of the goods;
is necessary to obtain a technical result; or 
gives the goods their essential value.
Previously, such characteristics were limited to the shape of the product, whereas now this category is much broader and may include all product attributes.
When can you not register a shape or feature as a trademark?
Examples of shapes that were previously not eligible for trademark registration based on the nature of the goods include egg cartons or banana storage boxes (where they consist exclusively of the shape of the product itself). For the same reason, certain materials, such as leather, glass and wood, were previously not registerable as a trademark if they were given a specific shape. Until recently, however, the raw materials themselves did not have a specific shape that made them fit within the shape definition. Due to the introduction of the new restriction, they now fall under the heading of "other characteristics" and any trademarks will be rejected, therefore. 
Registering trademarks that consist entirely of a shape or other characteristic that is necessary to obtain a technical result is also challenging. Take, for example, Lego blocks, where most, if not all, of the characteristics of the shape are technically determined, because the block must fit on another block in order to fulfil its function.
The last limitation for registration of a non-traditional or shape mark is that of the essential value. These are trademarks that consist entirely of a shape or other property that is seen as so beautiful that it gives essential value to the product. Well-known examples include the Louboutin red sole and the Burberry check pattern. Although both these marks were registered under the old regulations, there is a good chance that these marks would fall today within the definition of "another characteristic" giving essential value to the product.
So, what shape (or other characteristic) can you register?
A solution for registering these types of trademarks is to add a logo to the shape or other sign that the applicant wishes to register as a trademark. Once the logo is added, the trademark will no longer consist entirely of the shape or characteristic in question, increasing its chance of registration. For the same reason, it can also help to add other 'non-technical' elements to shapes (or other features) so that the shape's characteristics are not all necessary to obtain a technical result. 
Similarly, the criterion of essential value does not apply to logos, so if a logo is added to a sign, the trademark does not fall under the essential value restriction. However, the attractiveness of a well-known trademark – meaning that consumers are attracted to buy products due to the reputation of the trademark and brand owner – is not taken into account when assessing whether the feature or shape provides essential value to the product.
Guidance for holders of non-traditional trademarks
If your non-conventional trademark or shape trademark has already been registered but potentially falls under the heading of "other characteristics", nothing is wrong with those registrations in principle. It is clear from EU case law that trademark offices and courts do not apply this restriction retroactively. As a trademark holder, therefore, you do not need to undertake any actions since the exclusion did not yet exist at the time of the filing. However, if you intend to register non-traditional trademarks in future, you will need to be mindful of the new restrictions.
For further insights and advice, watch our webinar 'Best practices for protecting 'non-traditional' trademarks', speak to your Novagraaf consultant or contact us below. 
Megan Creemers is an Associate IP Consultant at Novagraaf, based in Amsterdam.