Webinar: Best practices for protecting 'non-traditional' trademarks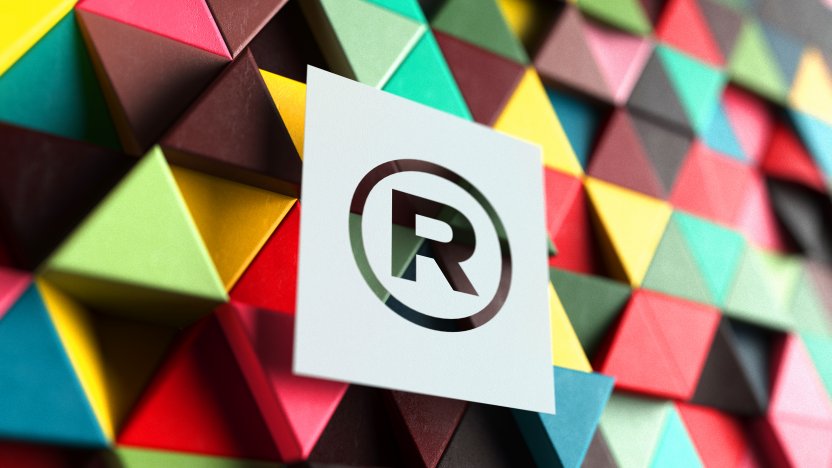 Details
Date
Thursday 15 September 2022
Time
8am EDT/1pm BST/2pm CEST
As companies increasingly turn to innovative trademarks, such as colour, sound, holograms and motion marks, to differentiate themselves from competitors, questions arise as to how to protect these trademarks effectively. Register for our webinar recording to discover the answers.
Technological advancements are increasingly impacting marketing and business practices and strategies. Businesses are turning to new technologies to create new types of branding that keep their trademarks in the public's mind and distinguish them from competitors. But, as companies create more and more innovative trademarks, such as colour, sound, holograms, motion marks and even smells, questions arise as to how they can effectively protect those trademarks.
Why watch this webinar?
In this webinar, hosted by Questel, Novagraaf's experts addressed the following questions about non-traditional trademarks:
What is a non-traditional trademark?
How have technological advances opened up protection for new types of trademarks?
What challenges can non-traditional trademarks face?
How have non-traditional trademarks successfully obtained protection?
What happens when statute prevents registration?
Register here to receive the webinar recording.
This webinar was also held in French.