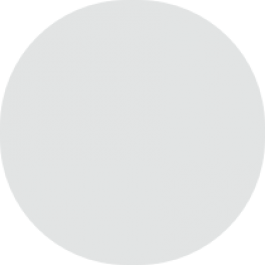 Novagraaf Team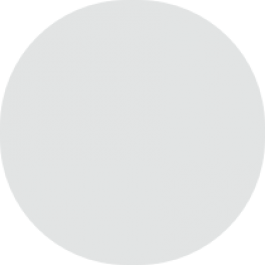 Parallel imports, also known as 'exhaustion of trademark rights' or the 'first sale doctrine', is a well-known limitation to the rights of trademark owners. Volha Parfenchyk discusses the practice in the context of two recent EU rulings on the branding of generic medicinal products.
Parallel imports: When is rebranding generic medicinal products justified? 
Changes to trademark registration requirements promised to herald a new era for non-traditional trademarks, such as shape marks, in the EU. But, has anything really changed for trademark owners, asks Megan Creemers.
Non-traditional trademarks in the EU: Has anything really changed? 
Non-traditional trademarks, such as those protecting shapes, smells and sounds, are becoming an increasingly popular way for companies to distinguish their products and services. Savvy Kaushal explains how to register a sound mark in the EU.
How to register a sound mark in the EU