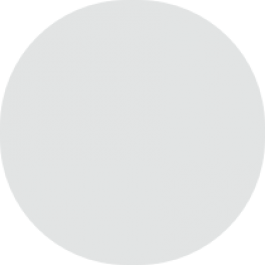 Novagraaf Team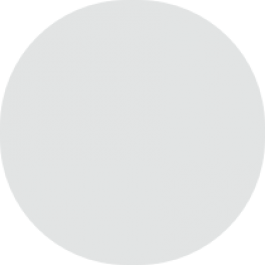 You may already have started to consider how best to protect your IP rights in new digital worlds and on blockchain technologies. But did you know that the emergence of NFTs, the blockchain, metaverses and Web 3.0 also has implications for your domain name strategy? In our latest factsheet, we discuss NFT domains and offer strategies for success.
NFT domains: The next generation of domain names
Users of Novagraaf's IP portal EasyIP now have access to a wider range of functionality, including direct access to their trademark watch alerts. Explore the new functionality or discover why you should sign up for this free IP management software in our latest product release.
New functionality added to EasyIP for Watch clients in latest product release
The international systems for trademark and design protection continue to expand with Brazil the latest country to file an instrument of accession to the design protection system and Mauritius acceding the trademark system. The more countries that join the systems the better for companies that operate internationally.
Brazil joins Hague Agreement; Mauritius joins Madrid System