What the Tokyo 2020 fake medals tell us about brand protection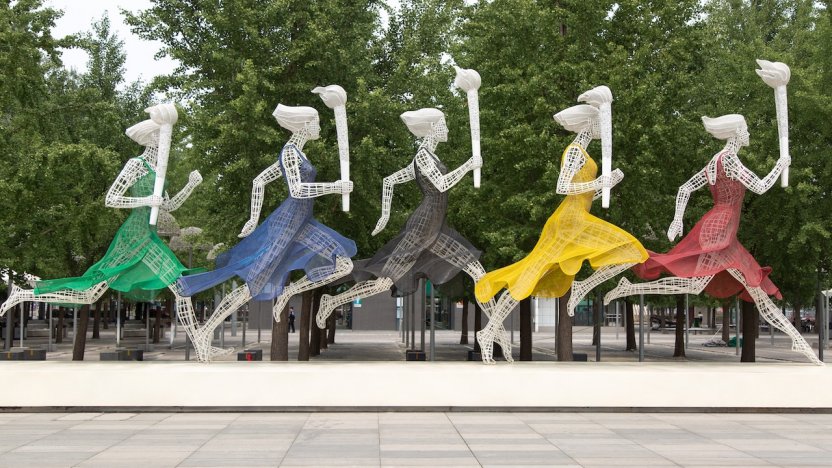 The Tokyo 2020 Olympic and Paralympic Games may have been postponed, but that hasn't stopped counterfeiters from trying to get in on the act, with fake medals recovered by the Tokyo Metropolitan Police earlier this month.
While the trademarks of the Olympic and Paralympic Games are legally protected in Japan by the Trademark Act, this case highlights the importance of setting up a trademark protection and watching strategy that extends outside your home country, even for not-for-profit organisations and for non-commercial or more atypical goods, such as Olympic medals. The perpetrator purchased the fake medals on a Chinese website for approximately US$19 and is said to have made around US$5,300 before his arrest.
Given the realities of how products are manufactured, transported and sold today, and the ongoing threat posed to brand owners of counterfeit goods, it's crucial to put the appropriate national registrations in place and to set up effective monitoring, both off and online. Typically, this should include Customs recordals (based on trademark registrations) to enable border controls to identify and seize fake products, as in this case – although ideally before they hit the streets – as well as online brand protection strategies to protect brands and their consumers in today's complex digital environment.
Fighting the online fakes
Online marketplaces and 'lookalike' websites are a common source of counterfeit goods and, while such sites will commonly have 'takedown' procedures to enable brand owners to object to unauthorised goods or domain names, the onus is very much on the trademark holder to identify the infringement and take action against it.
This can be quite some challenge when you consider the extent of the channels used by counterfeiters – apps, social media, marketplaces, as well as misleading domain name registrations and/or web content – and how sophisticated they have become. For this reason, we always advise brand owners to begin with a survey of the online threat landscape for their specific brand/s, and to assess that landscape within the context of their geographic presence and that of their customers. 
If you don't define a strategy for on and offline trademark protection in advance, anti-counterfeiting and online brand protection can quickly become a costly and time-consuming endeavour. A joined-up approach that synchronises monitoring with automated enforcement and attorney advice will provide the most effective solution. This will allow you to quickly take action when threats are identified and to make best use of the procedures put in place by national border control, as Tokyo 2020 has done.
To assess the threat to your own brands and products online, sign up for a free online brand screening.
Chantal Koller is Managing Director – Trademarks at Novagraaf in Switzerland.