Webinar: How to protect your product packaging with intellectual property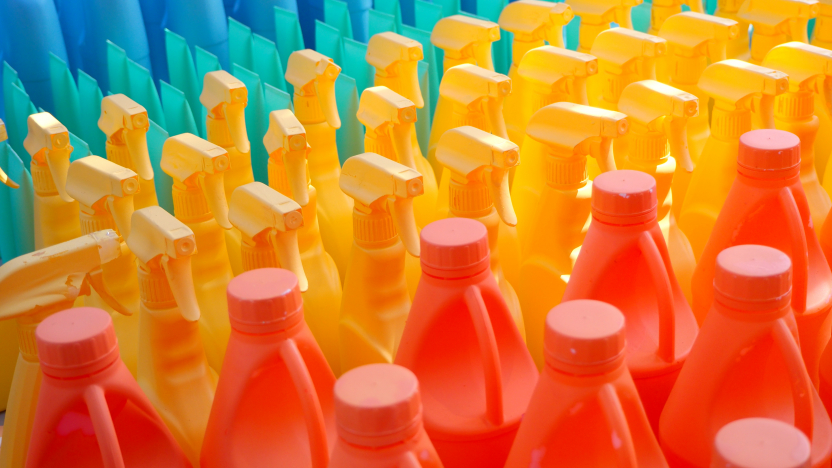 Details
In our 7 March webinar on intellectual property and product packaging, our experts explained how to use trademarks, designs and copyright to protect packaging visuals and messaging, and tackle IP infringement and counterfeiting.
As well as performing its primary function of packing goods, product packaging is used as a marketing tool, appealing to customers through its visuals and messaging and acting as a source of identification of a product's origin. It also allows companies to demonstrate their innovation capabilities. So, how can businesses protect something as important as their packaging? Watch our webinar recording to find out the answers.
Not all packaging combines all functions, but protecting your packaging with intellectual property such as trademarks, designs and copyright can be tailored according to the needs of your business, whether you create the bare packaging, or add visuals and messaging to packaging that contains your products for sale.
This protection enhances your business' assets and gives rights owners the means to act against counterfeiting and unfair competition. 
Why watch this webinar?
During this intellectual property and packaging webinar, hosted by Questel, we answered the following questions:
How can you protect your packaging with trademarks, designs and copyright? 
How can you adapt protection to your business needs?
How can you defend your rights and prevent counterfeiters? We will discuss the key steps to take to limit or prevent infringement of your rights. 
Watch the webinar recording here.
This webinar was also held in French.