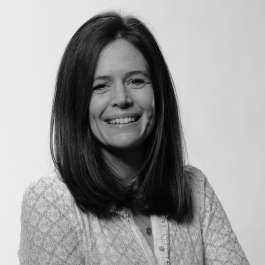 Aurélie Guétin
Managing Director - Trademarks, Novagraaf France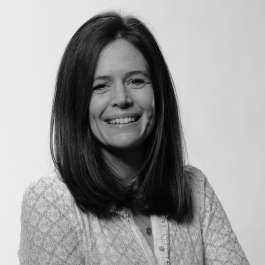 Office:
Paris, France
Aurélie Guetin started working in IP in 2005 at a Parisian consulting firm. She joined Novagraaf in 2011 as a Trademark and Design Attorney, and quickly became a team leader. Aurélie now leads the Trademark department at Novagraaf France, which consists of five team leaders and more than 30 lawyers.
Career history
Aurélie holds a Masters degree in Private Law from the Université d'ASSAS and a DEA in Intellectual Property (IP) from the Université de Nantes. She has been an IP consultant (trademarks and designs) and a Trademark Attorney at the EUIPO since 2010. Aurélie started her career in IP in 2005 at a trademark attorney office in Paris and joined Novagraaf in March 2011.
Memberships
Aurélie is a member of the INTA (International Trademark Association), APRAM (Association of Trademark and Design Law Practitioners) and AIPPI (International Association for the Protection of Intellectual Property).
Areas of expertise
Trademarks & Domain Names
Designs
Strategy
Fashion & textiles
Luxury goods
Honours
Aurélie is recommended in the World Trademark Review WTR 1000 (2022 and 2023 editions):
'"Aurélie provides industry-leading expertise in all forms of trademark advice, from prosecution to litigation."' (WTR 1000, 2023 edition)
'Aurélie Guétin receives warm praise from her loyal clients: "Aurélie and her team have excellent knowledge of the luxury sector and understand the nuances between national offices. She is always available for clients and always eager to be as helpful as possible. For these reasons, our relationship with Aurélie and her team is very smooth, easy and efficient. In addition, her constant proactivity and cost awareness are also extremely appreciated."' (WTR 1000, 2022 edition)