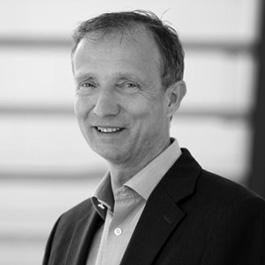 Toon Simons
Managing Director, IP Services Trademarks, Novagraaf Group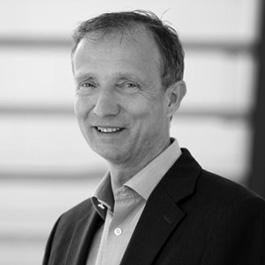 Office:
Amsterdam, Novagraaf Group (headquarters)
Toon Simons is Managing Director of the IP Services Trademarks line of business. He is responsible for developing product propositions for the international large volume market and effectively implementing new technologies. Toon also focuses on improving international processes.
Career history
As well as having a financial background, throughout his career Toon has set up Shared Service Centers and managed business process outsourcing projects. Prior to joining Novagraaf, Toon held the position of Manager, Business Control at a major customer care company.