For 135 years, Novagraaf has been helping iconic brands and innovative organisations around the world to power their competitive advantage by delivering a connected IP perspective.
Like our clients, we continue to evolve and adapt 
We had a vision for a new and more innovative IP partner. That is why we are so excited to become part of the Questel group.
Global reach, local expertise
Novagraaf's powerful network of more than 330 IP attorneys and administrative specialists is able to support and address your IP needs – no matter where you are in the world.
Explore our offices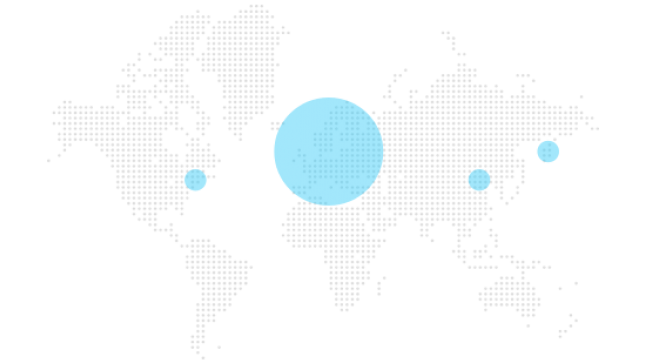 We are at a pivotal point in the evolution of IP management. Today's global and complex business environment demands a truly connected IP perspective and partner delivering legal expertise, administrative support, and commercial insights. With our 135+ years of IP leadership, we will continue to drive IP innovation. Welcome to Novagraaf!