Business continuity during the COVID-19 outbreak
As COVID-19, the coronavirus, continues to spread globally, we would like to take this opportunity to send our thoughts and best wishes to our clients, agents, contacts, and all their employees worldwide.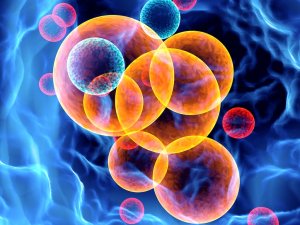 We have put in place precautionary measures to safeguard our team and to ensure business continuity for all the IP work that we manage on your behalf. Please note, in particular:
Our employees are either working completely remotely or in offices in line with local advice, which is constantly reviewed. We have the systems and IT infrastructure to ensure that we can continue as normal, with minimal disruption. Our full team continues to be available to respond to your needs by telephone, video conference or email at any time (contact us);
If you are working remotely and without access to your necessary IP records or deadlines, please don't hesitate to contact us for information or support;
All meetings will now take place via our virtual platforms, with any international business travel cancelled until further notice;
We continue to monitor the latest advice in the countries in which we do business, and will continue to adapt as the situation and advice dictates. This includes moving to participation in virtual only IP events and other large-scale industry conferences, and monitoring any impact on IP rights acquisition and enforcement at patent and trademark offices worldwide.
We hope that our efforts will contribute towards minimising the social and economic impact of COVID-19. We will continue to keep you informed on any further developments as relevant, and we thank you for your trust and commitment so far.