Effective portfolio management is largely dependent on how critical documents and contracts are stored and your ability to easily search and retrieve them when needed.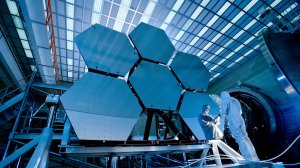 Your challenge: Quickly locate the right documents and contracts to enable the business of IP from case management to negotiations. 
Your solution: NovumIP Platform Solutions document management providing: 
Storage of IP documents and contract details linked directly to case or family information in your system 
Tracking and management of expiry dates and agreements integrated with your portfolio 
Reporting on items or contracts running out of time. 
Find out about our other modules